From starting his business in his apartment to making it a global leader in Touch Up Solutions, Troy Pait talks about his 20 years of the entrepreneurial journey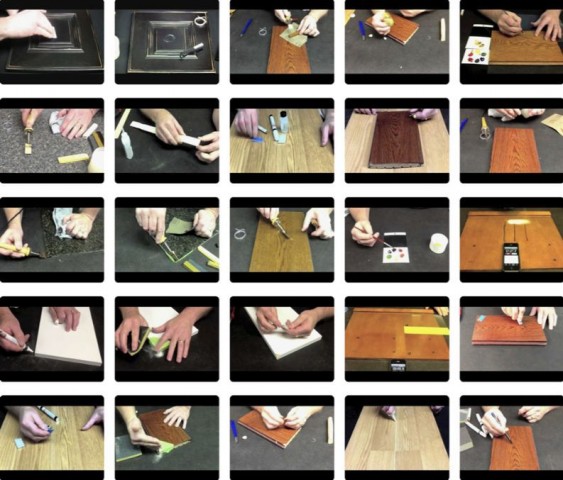 Troy Pait is the president and co-founder of Touch-Up Solutions, a global leader in providing touch up solutions for Floor Repair, Furniture Repair, Kitchen Cabinet Repair, Leather Repair, Metal Repair, & Wood Repair. He started this company about 20 years ago in his apartment and over two decades of hard work and expanding his team with talented professionals, he led his company to become a renowned name in the industry. Troy walked the stage this year to accept two different awards for their second brand called FinishRepair® at Sherwin Williams as Vendor of The Year in a Category and Peoples Choice.
We got in touch with Troy to know more about his entrepreneurial journey and the services provided by his company.
Interviewer: Give us a brief about your background?
Troy Pait: Started in Coatings at 19 and truly fell for Wood Coatings.
Interviewer: Tell us about your entrepreneurial journey so far?
Troy Pait: Wow, Its truly been a humbling experience. When I started Touch-Up Solutions in my apartment at 26 mixing paint and packaging markers aerosol cans I would never thought it would become what it has. Now we have 40k sq. feet for Corporate Office and Manufacturing along with 25 Team Employees. The way our entire Team can take a concept with our Customers and literally produce their custom mock up in 2-3 days is amazing.
Interviewer: What made you keep going amidst the hustle and hardships?
Troy Pait: My Family, Vendors, Customers / Partners, Employees, Sales Reps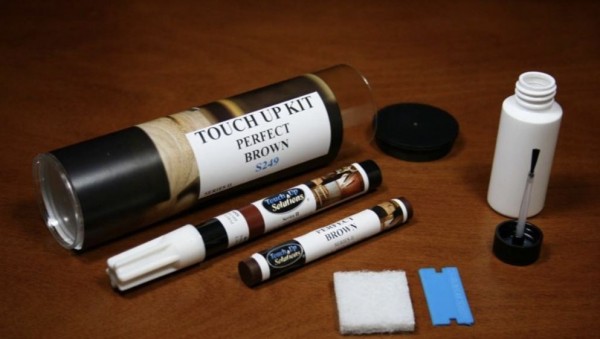 Interviewer: What are the services provided by your company?
Troy Pait: We manufacture, sell and support Touch-Up for Wood, Metal, Leather, Laminate and Contract Packaging. What separates us from our Competitors is how we approach Color Matching with such detail and craftsmanship.
Interviewer: Do you offer any DIY kits or quick-fix solutions for touch-ups?
Troy Pait: Absolutely, you can purchase from our Website the most popular colors for Wood or give us a call and we can direct you to one of amazing Partner Distributors.
Interviewer: What is your vision for your company Touch Up solutions?
Troy Pait: Ideally we like to stay a certain size but each year opportunities push to another level and the Retail community is needing pro series types of products for the DIY Market.
Media Contact
Company Name: Touch-Up Solutions
Contact Person: WeCare Team
Email: Send Email
Phone: 828.428.9094
Country: United States
Website: www.touchupsolutions.com