Art Therapy Platform Rebrands And Changes Their Name From 'The Truehart' To 'Trauma Free University'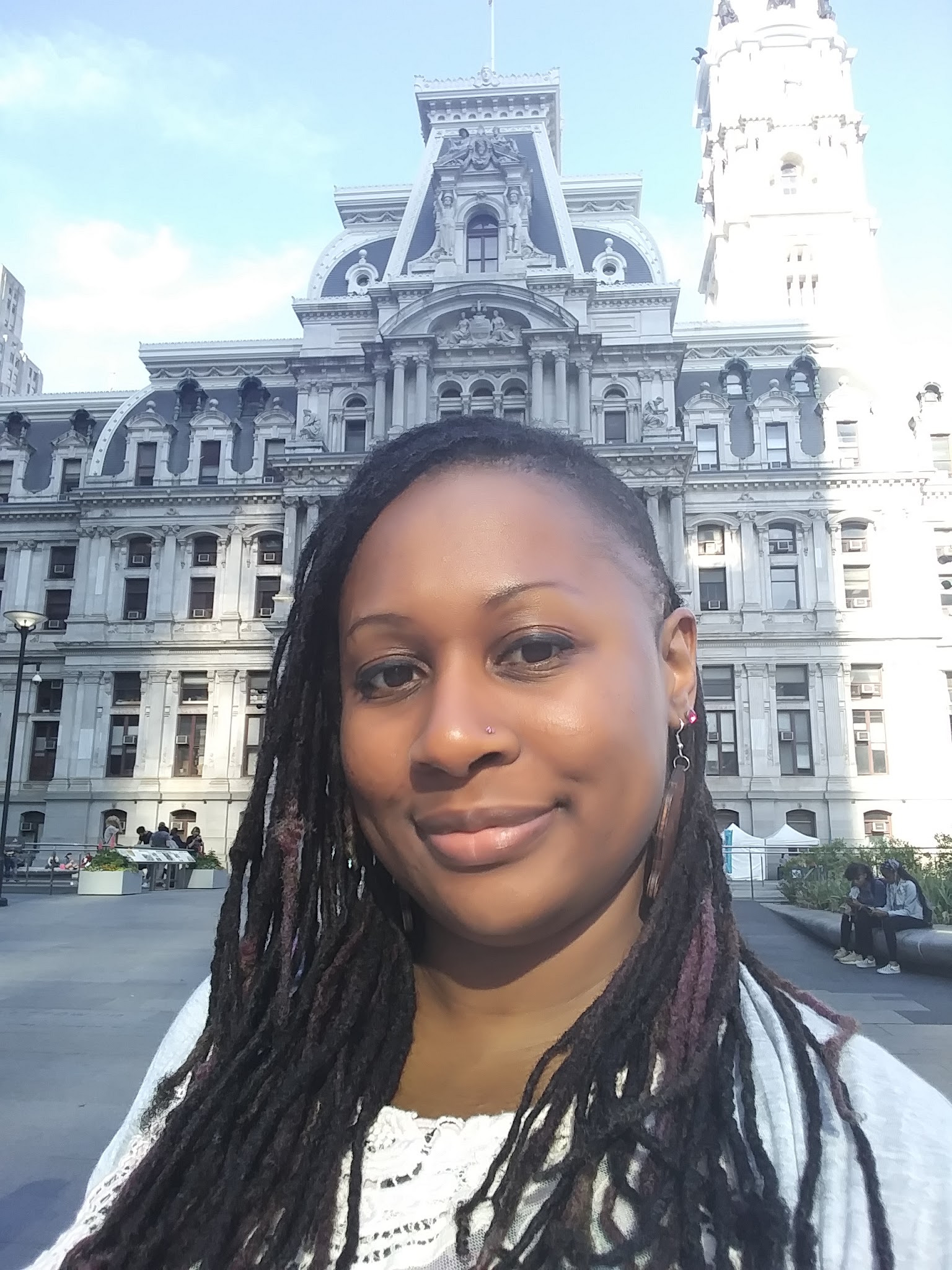 The Truehart has rebranded to Trauma Free University to provide expanded services for people dealing with emotional and mental health concerns. Their art therapy approach is effective in delivering trauma informed and healing-centered solutions for all kinds of individuals.
United States – The Truehart is proud to announce they're rebranding and will now be known as Trauma Free University. This change is in accordance with their desire to offer quality services that can reach as many people as possible with their message of healing and freedom.
Trauma Free University offers Art Therapy services as a way to support people on their journey to create or to enhance their emotional and mental wellness goals and desires. Trauma Free University understands the impact that our emotional and mental health can have on all aspects of our lives including, but not limited to our sense of self, our relationships and our career choices.
People who have experienced trauma, or people who are seeking healing, a deeper clarity about self and experiences, an end to generational patterns, or a desire to obtain more emotional balance will benefit from Art Therapy. Art Therapy is a creative alternative to traditional talk therapy that offers a depth of transformation that goes beyond the limitations of verbal processing.
To learn more, please visit here: linktr.ee/traumafreeu
Trauma Free University co-creates spaces of healing for therapy participants who are impacted by the toxic stress and trauma experiences that occur within the framework of our socio-political society. Many young people and adults are experiencing high levels of stress connected to their work, school, relationships, community, and family lives. These stressors, if not acknowledged and processed, can lead to unfavorable circumstances that will negatively impact all aspects of peoples lives.
Jenni Graham, a graduate with a MPS in Art Therapy and Creativity Development & a BA in Psychology specializes in using Art Therapy techniques to help people to discover their innate resilience and dreams that may be inaccessible due to emotional pain and experiences of trauma. Art Therapy does not require any artistic skills, but does involves the use of art-making and imagery as a means of expression and/or communication of thoughts, feelings, experiences, concerns, or challenges. Art Therapy has the ability to create space for deep transformative shifts that can restore a sense of personal well-being, increase self-awareness and insight, and can reconcile or resolve emotional conflicts.
Trauma Free University also hosts workshops, conferences, therapeutic processing groups, as well as Youth Group Collaborations. All of these events and programs have been proven to be highly effective in facilitating people through an emotional process of healing.
With their free 20 min Connection Sessions, participants get exclusive attention with Jenni Graham where they can briefly discuss their needs, review service options, ask questions, and schedule their next steps.
Trauma Free University creates judgment-free spaces where people can express their emotions and find solutions that will extend beyond their therapy sessions. People who take part in their services are not treated like patients or clients but are considered to be participants showing up for their lives and taking action in their own treatment.
For more information, please visit here: linktr.ee/traumafreeu
They can also be found on social media:
https://www.facebook.com/apathtohealingandfreedom
IG: @traumafreeu
Media Contact
Contact Person: Jenni Graham, LCAT, ATR-BC, MPS
Email: Send Email
Country: United States
Website: linktr.ee/traumafreeu