Imperial Point Supports Breast Cancer Awareness With Custom Sports Apparel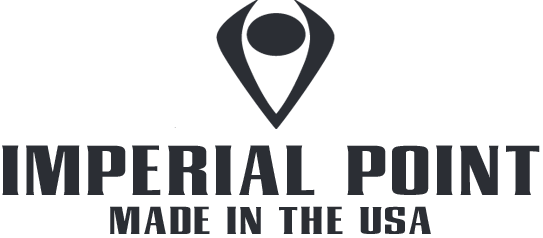 Custom Team Gear Supplier Brings Breast Cancer Awareness to a Local Level
Orlando, FL – October 9, 2019 – To support October's National Breast Cancer Awareness Month, Orlando team uniform provider, Imperial Point, is encouraging teams to go pink with customizable sports accessories.
Imperial Point is a sports apparel provider that specializes in custom uniforms, jerseys, and accessories. The Central Florida supplier offers a range of made-to-order options using sublimation printing and quality, locally-sourced materials.
With the month of October upon us, the crew at Imperial Point wanted to remind amateur teams that they can personalize their gear in support of breast cancer awareness.
"Breast cancer awareness shouldn't be exclusive to the NFL," said Imperial Point's owner, Robert Fazioli. "We want every team to have a quality, affordable way to represent their team while representing an incredibly important cause."
Customized sports uniforms are Imperial Point's hallmark products, but the provider also carries a line of sports accessories that players can personalize. Including compression socks, sublimated hoodies, and compression tops, Imperial Point's accessories are a more affordable alternative for teams that want to show support.
"Everyone knows the meaning of pink socks in sports, but we don't want to limit teams to one shade of pink and one style of sock," continued Fazioli "So, we've given our customers the option to create their own pair or show their support with our other athletic accessories."
Teams can choose from countless sublimated designs while modifying their gear. And, to give teams even more options with their custom apparel, Imperial Point offers three unique tones of pink in their custom color chart, including "Baby Pink," "Hot Pink," and "Bright Pink."
About Imperial Point
Imperial Point is a custom team uniform supplier based in Orlando, FL. Offering a range of apparel for a range of sports, including football, basketball, volleyball, and wrestling, Imperial Point provides durable, lightweight, and flexible gear to non-professional teams of all denominations. And, the team at Imperial Point sources materials and manufactures each customizable product in the United States for guaranteed quality control.
Media Contact
Company Name: The Imperial Point
Contact Person: Media Relations
Email: Send Email
Phone: 1-800-801-4884
Country: United States
Website: www.theimperialpoint.com