Hype.TV, the Global Video Shopping Marketplace for Brands, Influencers, Product Reviews and Everything Else Consumer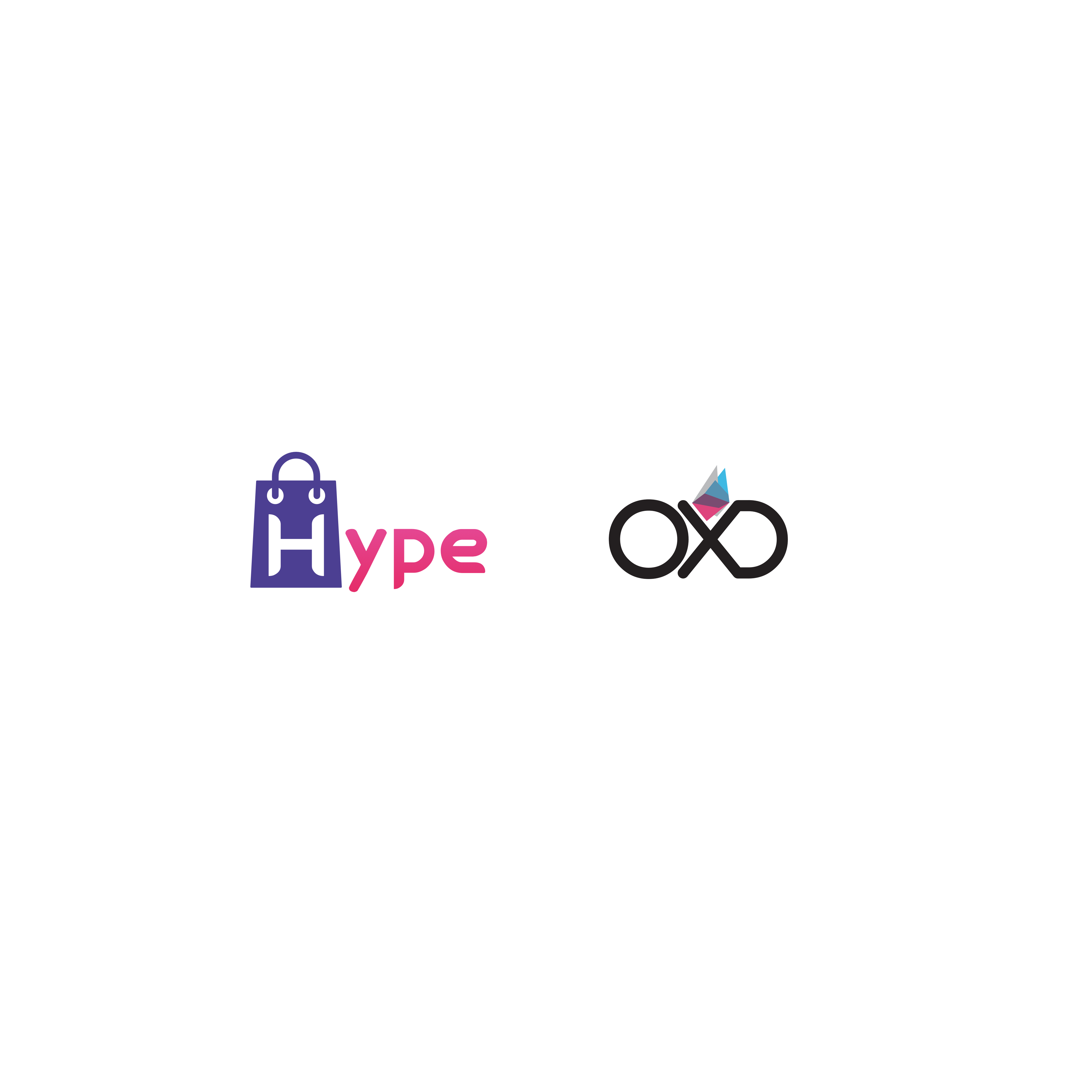 October 14, 2019 – The space for brands, influencers, shoppers and marketing has just got hotter with the arrival of Hype.TV (myHype.tv). OmniX Digital's Hype.TV app will usher in a new marketplace where brand promotions and first-hand knowledge will reach consumers and online buyers in the most direct way possible, assisted by AI and machine learning algorithms.
Hype.TV aims to become the world's largest & most trusted video shopping marketplace. Initially launched in the US, it will soon be available worldwide. Included in its target audience are Gen-Z and Millennials, and the new 5G connected consumers, reaching 340 million by 2021, and 2.7 billion by 2025.
The basic premise of Hype.TV is simple – everyone uses consumer products, including well known brands, however, many have only limited knowledge about them. So, why not make a short video and share that knowledge with others? Hype.TV rewards you for doing so – content creators can monetize these videos – when users like, share or place orders using your videos. The cash you earn can be used to buy more products on the Hype.TV app!
Hype.TV allows consumers to watch authentic, curated product review videos as well as unboxing experiences from real shoppers. A simple swipe allows users to buy the products instantly directly on the app. Users can follow brands, friends and their favourite influencers and get notified of new videos in their product categories, as well as shop from a huge inventory of millions of products on Hype.TV.
Watch Hype.TV introduction and how it works.
Co-Founder & CTO, Kannan Reghu said, "We are focused initially on unboxing videos as our first category and are working towards building the world's largest repository of curated and crowd-sourced unboxing videos with native shopping enabled. We will be using AI & machine learning techniques to build cutting-edge content curation and personalised video content delivery on mobile devices."
Co-Founder & CEO, Shahid Chishty – "According to Google research, 55% of consumers use online videos for shopping research. With the launch of 5G powering a new generation of video apps and the shift in consumer dominance from Millennials to Gen-Z by 2020, Hype.TV will tap into the video powered m-commerce opportunity to build a unique, more authentic, profit-sharing, global consumer marketplace which benefits all parties involved in a transaction."
The team behind Hype.TV enjoys decades of experience in retail, technology and other relevant fields. Co-Founder and CEO, Shahid Chishty, is an e-commerce maverick, having acquired, turned around and sold a wholesale and retail business, apart from being a successful Amazon seller. Co-founder and CTO, Kannan Reghu, has over a decade of experience building high performance consumer and enterprise applications on web, mobile and cloud, including retail, IoT, e-commerce and entertainment.
For more information, please visit:
https://apps.apple.com/app/id1446766675
Media Contact
Company Name: OmniX Digital, Inc.
Contact Person: Shahid Chishty
Email: Send Email
Country: United States
Website: https://myhype.tv/