Portuguese Pro Wrestler Cory Machado Dedicates Next Match to Alec Flores and will be sporting a #41 in his memory
The communities of Yuba City, California, gained heartfelt support on social media to honor 13yr old Alec Flores. Alec died as a result of a hit and run accident. This untimely tragedy for the Flores family has brought their son, Alec to the heart of Public Figure Cory Machado – who stated he will dedicate his next match to Alec and The Flores family in January.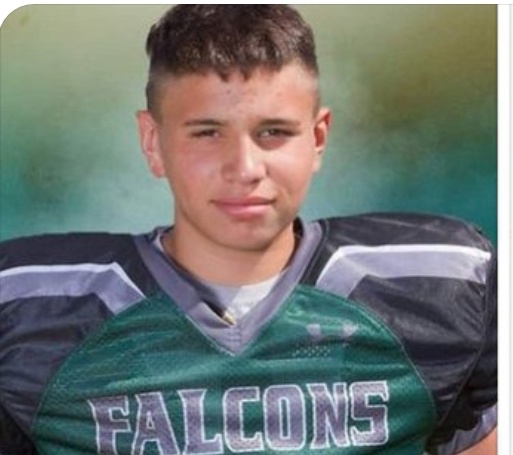 Alec Flores, dreamed of being in The NFL. His loved ones are sporting the number 41, honoring Alec just as Alec wore the number 41 honoring his favorite NFL Player. Upon hearing about Alec's love of football, Cory reached out to NFL Player AJ Cole of The Oakland Raiders, who sent the Flores family a heartfelt video on Social Media honoring their son. He will also dedicate his next game to Alec and his family.
In a passionate interview, Cory explains that at least in this way via Social Media, Alec will get his NFL dream. Over the years, Cory has helped families honor the children they've lost so tragically. Cory has told us that he believes "No parent should have to know such loss and bear such unimaginable pain. Honoring the dreams of those children is one way I can try to help their families."
"I'm in a unique position where I can use my social media in a positive way to honor these children and it will be on the internet for these families forever. It's not really about me, its about the dreams of those kids that drives me. It goes back to when teachers would ask, 'What do you want to be when you grow up?' I want to help these children's families achieve their children's dreams for them in some way to let them know that someone out there cares too. That means something to me."
"Through Social Media, I've helped several families who experienced what the Flores family is going through now. For Ashley Carlson, her favorite team was The Seattle Seahawks, so I got then Seahawks Player, Terrance Parks to honor her memory. For Alyssa Byrne, I got Ryan Bader to honor her and her family. After Ashley Donohoe's death, I reached out to UFC Fighter Artem Lobov to honor Ashley and her family. It doesn't bring them back. But it does show that their children matter to others. They'll never be forgotten."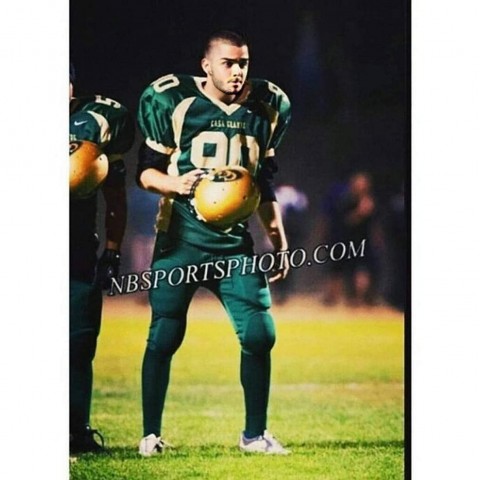 Media Contact
Company Name: Npwl – National Pro Wrestling League
Contact Person: Mark
Email: Send Email
Country: United States
Website: https://www.npwleague.com/