Jubilee Ace Introduces AI-based Arbitrage Trading in Crypto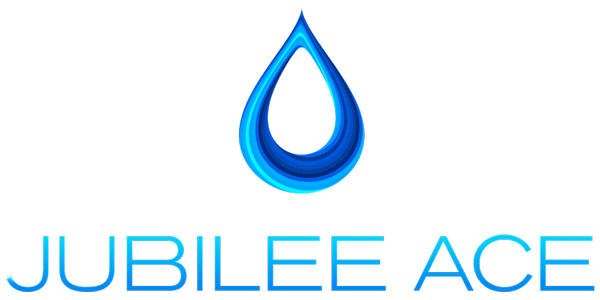 New York, NY – Crypto trading is a hot and trending practice ever since the emergence of new and advanced forms of trading. For those traders who want to dive deep and explore the entire breadth of the markets, Jubilee Ace has introduced arbitrage trading under its product, A.Q.U.A. (Ace Quantum Universal Arbitrage.
Artificial intelligence and data analytics come together in the new triangular arbitrage introduced by Jubilee Ace. For the beginners, arbitrage is the practice where minor differences in trading prices across different exchanges or markets are utilized to earn profits.
Jubilee Ace aims to maximize the yield of arbitrage while also minimizing risk. The British Virgin Islands based company specializes in arbitrages across a range of sectors and markets, beginning with commodities, and now venturing into cryptocurrencies using its tried and tested arbitrage models and strategies.
"We want to offer our clients the ultimate solution to trading with maximized profits with minimal risk. Our aim is to become the world's biggest arbitraging hub that can process data and executing accurate orders lightning fast," says a spokesperson for Jubilee Ace.
Using the Jubilee Ace platform is easy, starting with a sign up. With sufficient fund allocation, traders can choose the base currency for arbitrage, and enter the size of their trade. These steps can be repeated to create more market pairs, allowing the automated bot to explore and benefit from volatility.
The A.Q.U.A. (Ace Quantum Universal Arbitrage) is a unique product created by Jubilee Ace. The Python script and AI based bot collects price data from triangular crypto pairs, which is then analyzed. If the risk arbitrage is positive, the trade is automatically placed within split seconds. The bot minimizes failure of arbitrage to less than 1 percent.
The A.Q.U.A. product is good for all kinds of trading where multiple triangular pairs are present, trading with an API is allowed and there is exchange liquidity.
For more information, please visit: https://jubileeace.com/
Media Contact
Company Name: Jubilee Ace Limited
Contact Person: Mr. Mansion Greenwood, Press Officer
Email: Send Email
Address:122 West, 27th Street 10th Floor
City: New York City
State: NY 10001
Country: United States
Website: https://jubileeace.com/