PTJ Factory Launches the Brand New Line of CNC Machining Service
PTJ Factory is a leading CNC Machining China-based firm that has now entered the niche field of CNC Machining servicing.
5 November, 2019 – Dongguan City, China – PTJ Factory is a dedicated firm to machining and all set to introduce a new range of products and CNC Machining China-based. The firm has already established its fame as a prime metal and plastic machining firm, and with CNC machining, it has only taken a big leap ahead. The firm has capabilities to mill up to 30inches in length and 18inches in width and height of metals. It can also turn up to 10 inches in diameter or offer parting or cutting, facing, contouring and offering internal and external threading of the metals and plastics.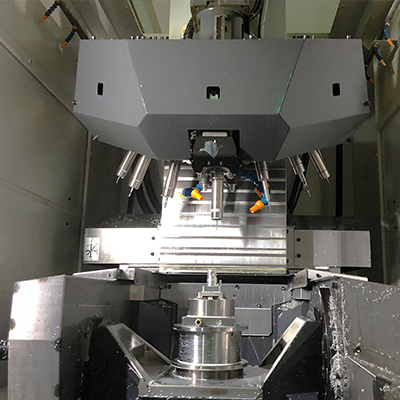 "Our primary focus is to tap the potential of the market that we have not touched yet with our CAM programming and reverse engineering. Our products are now gaining importance and usage across automotive sectors, aerospace, agriculture, building and construction, and across military and medical sectors. What is making our products more famous is the way we create seamless products for each sector, even with plastic machining," affirms the COO of PTJ Factory.
The firm has created products for drilling, contouring, tapering, and straight turning, along with profiling, reaming, assembling and welding.
Durability and sustainability have been the prime areas while making the LED heatsinks, mobile metal parts, machinery parts, electrical hardware, aerospace parts, auto parts, IOT parts, medical parts and foucs mainly on car industries. The PTJ Factory has fame in creating customized-factory parts. The company has helped several manufacturing units across China.
From offering CNC milling and lathe-defined products to passing them through a battery of quality checks, the firm does it all for the clients.

About the company:
PTJ Factory is an ISO 9001: 2015& AS9100B certified CNC Machining China-based firm. The firm has made its fame for its innovation and use of CNC Milling while manufacturing high-end industrial equipment.
Media Contact
Company Name: PTJ CNC Machining Shop | Dongguan PTJ (MINGHE) Hardware Products Co., Ltd.
Contact Person: Media Relations
Email: Send Email
Phone: +86 15118255600
Country: China
Website: https://www.ptjmachining.com/