White Mountain Partners Now Offering Personalized Applications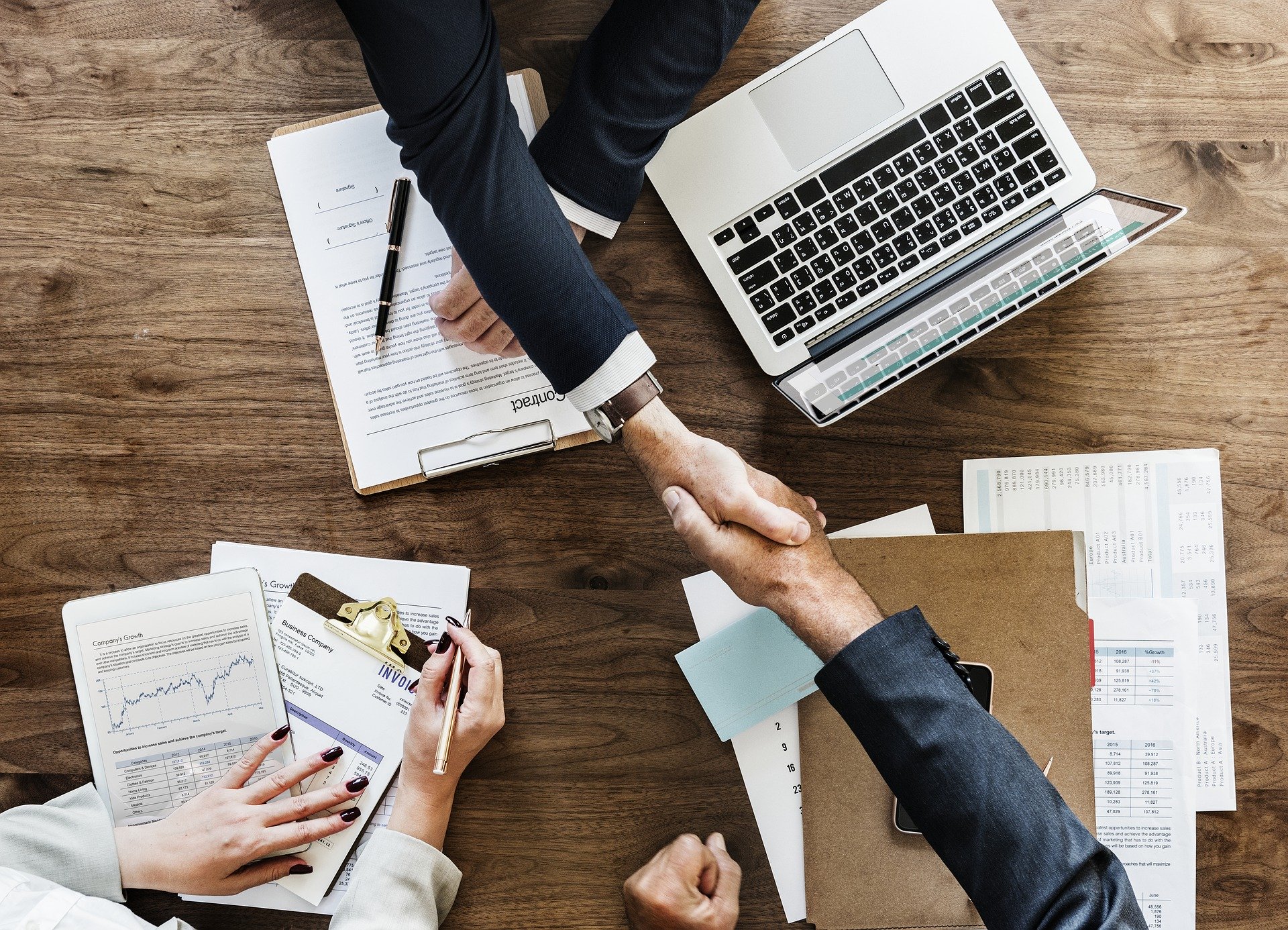 White Mountain Partners is excited to introduce its personalized applications that are now available to all prospective customers. The company has just announced this as a part of its website renovation and addition of many useful tools.
White Mountain Partners is afinancial services company that attempts to save people's money by offering low-interest loans that will be used to repay existing credit card debt. Since credit card interest rates are amongst the highest in the nation, the company's goal is to allow qualifying clients to sidestep the long-term repayment that may postpone their financial freedom.
The personalized applications, which are now available directly on the website, will not require sensitive information, including everything from your social security number to types of assets that you have put down as collateral. Instead, they will use a forward-thinking algorithm to estimate the potential savings by taking your current interest rates and amount of outstanding debt into account.
The goal of White Mountain Partners is to help educate and enable applicants to reach financial freedom. Millions of Americans are buried in a mountain of credit card debt that may feel insurmountable. Through a responsible loan and education on better financial practices, these Americans can once again live without the burden of debt.
If you are interested in filling out an application and getting your loan process started, visit the website or contact White Mountain Partners' representative listed below.
Media Contact
Company Name: White Mountain Partners
Contact Person: Jacob Logan
Email: Send Email
Phone: 800-219-4913
Address:PO Box 7032
City: Bloomfield Hills
State: MI 48302
Country: United States
Website: https://www.whitemountainpartners.com/