Kaaz, Asian-American Independent Artist Announces His Debut Album
As an Asian-American, independent artist Kaaz is influenced by his culture and aspires to be a bridge between the hip-hop community and the Asian community.
LOS ANGELES, CA – November 14, 2019 – Kaaz's debut album "B.A.M.F" is being released on November 15, 2019, on streaming platforms such as Apple Music, Spotify, Amazon Music, Tidal, and more. Executive Producer Iron Mecca compliments Kaaz's natural lyrical wit and deep timbre with beats that range from melodic trap to West Coast boom-bap.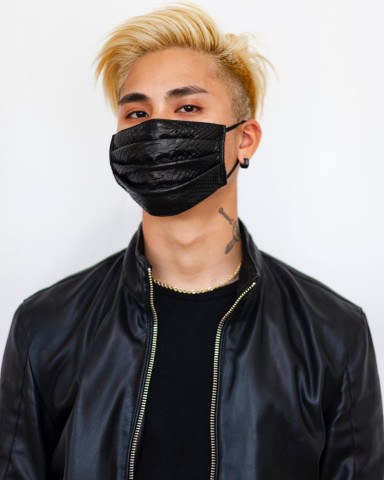 Los Angeles-based R&B artists Q.Kiara, D.A.R., and Ty Robinson feature on records like "Bad" – the album's single – and "Questions." Effectively combining clever wordplay with compact multi-syllable rhyme schemes in each song, Kaaz delivers his rhymes with an aggressive bite reminiscent of rap artists from the 90s and early 2000s.
Seattle-based Producer Antwon Vinson helps to bring life to the track "Roast You." Vinson's discography includes Raz Simone's "Closer" album, which features South Korean artist Jay Park.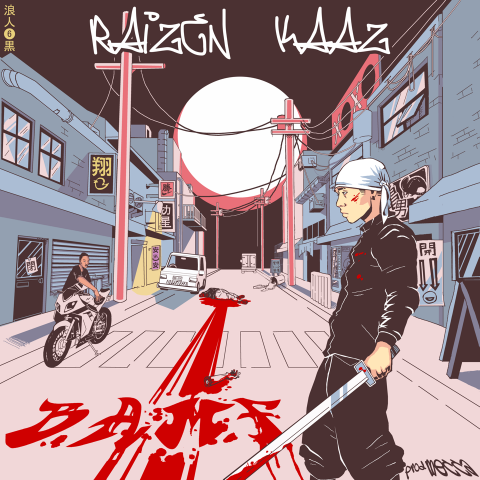 A music video for "Memories" accompanies the album release and will be available to watch on YouTube on November 15, 2019. Producer Paul Cabbin electrified the record by laying down elements of soft rock over a boom-bap beat. Cabbin has worked with established artists such as Chris Brown, Wiz Khalifa, and Joyner Lucas.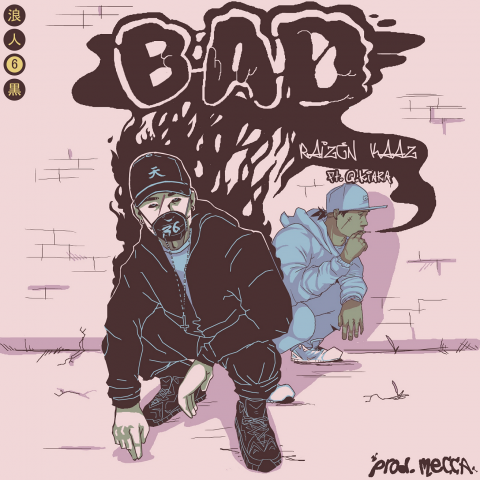 Born in San Jose and raised in Sacramento, Kaaz is currently based in Los Angeles where he's perfecting his skills as a rapper, songwriter, and performer before announcing any future tour dates.
To stream on the platform of your choice, visit https://kaazuya.com/bamf.
For more information, promo or booking requests, or to arrange an interview, send an email to: [email protected] or visit https://www.kaazuya.com.
Follow Kaaz on social media:
Facebook: https://facebook.com/raizenkaaz
Instagram: https://instagram.com/raizenkaaz
Media Contact
Company Name: Kaazuya
Contact Person: An Hwang
Email: Send Email
Phone: +1 213 536 9262
Country: United States
Website: https://kaazuya.com