Alamo Associates Now Employing Personalized Applications for Enhanced Ease of Use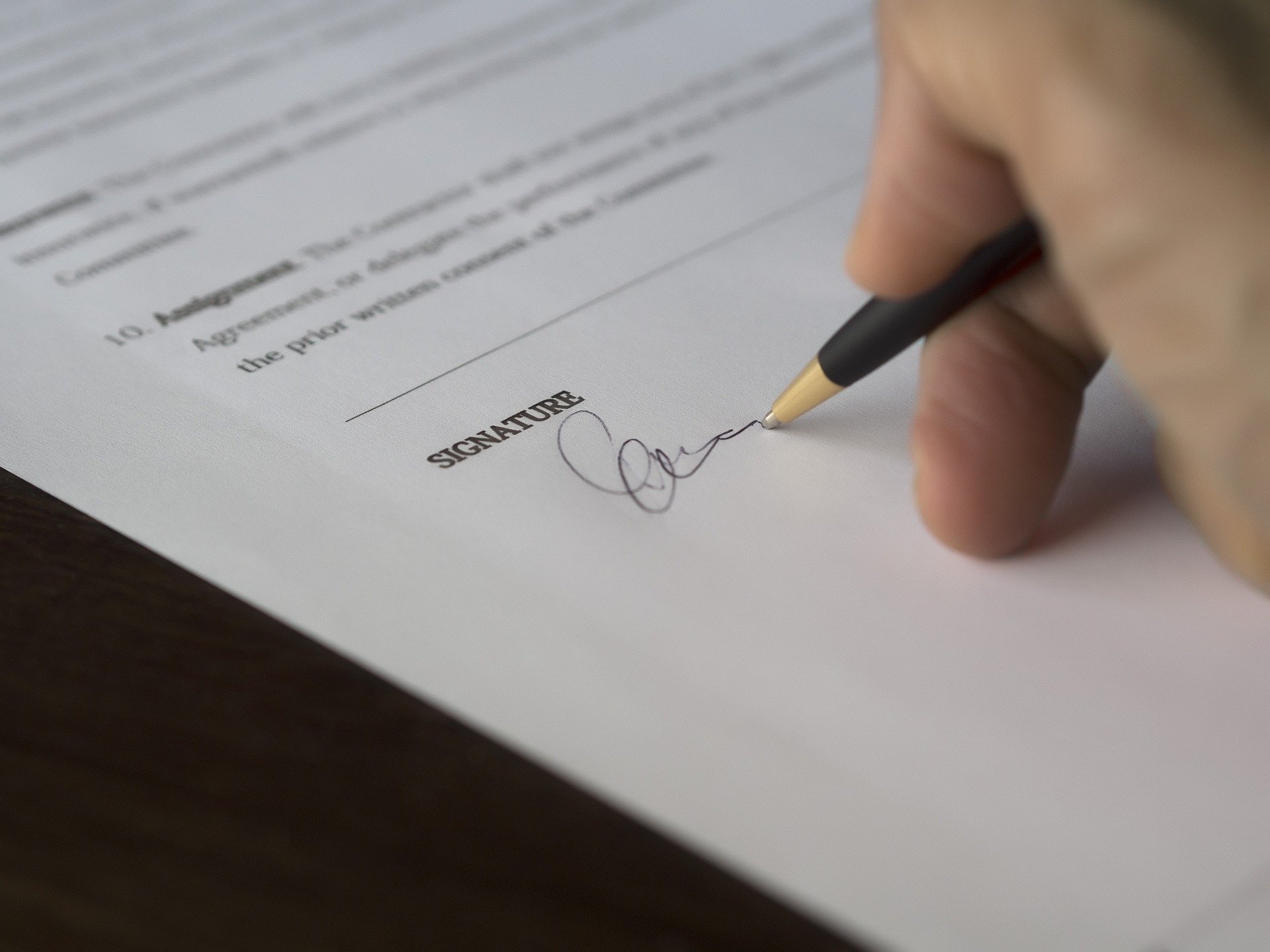 Users can now take advantage of a streamlined application process thanks to Alamo Associates' personalized application process.
Alamo Associates are now offering personalized applications for those hoping to take advantage of their services. Alamo has also released a video on their YouTube to provide a detailed walk through of the application process.
Alamo Associates' new website is set up to make the application process simple and streamlined. In order to make the website easy to use, it is now set up to provide a personalized application for each customer.
Having a personalized application means that their customers may have an easier time navigating the process. When Alamo personalizes each application, they aim to provide a uniquely user-friendly level of service to their customers. Alamo may be able to create an easier way for customers to take advantage of their low-interest rates and monthly payment plans.
A personalized application reflects each customer's needs. The website also offers video walkthroughs of the process in order to make it as user-friendly as possible. Alamo offers a unique service to its customers, helping customers navigate an important financial need.
Along with a new website that is easy to navigate, Alamo provides a high level of customer service. The company believes in having a personal relationship with each customer. Personal and friendly service is something that may set Alamo apart from other companies in its sector.
The company's goal is to help its customers save money by providing low-interest rates and manageable monthly payments. This could potentially help customers improve their financial situation.
A personalized application may make it easier for customers to connect with Alamo. When an application is personalized, it removes a great deal of guesswork about applying for their services. If a customer's application is approved, they will be able to enjoy low-interest rates, manageable monthly payments, and excellent customer service.
Media Contact
Company Name: Alamo Associates
Contact Person: Tiffany Hernandez
Email: Send Email
Phone: 800-220-0581
Address:PO Box 1118
City: Oswego
State: Illinois
Country: United States
Website: https://www.alamoassociates.com/