M Models and Talent Agency Continues Growth Trajectory with Big Clients, New Campaigns
Toronto, Ontario – December 16, 2019 – Keeping a focus on clients can deliver maximum results, like the tremendous popularity of M Models and Talent Agency, the Canada based agency for lifestyle modeling and talent. Well known for commercial print and principal acting, M Models and Talent Agency (MMT) is the place where raw and young talent can be found in abundance, whether for TV ads, music videos or regular promotional work.
For US-based production clients, there was never a better time than now to collaborate with M Models and Talent Agency. Professional, well-groomed models and actors can be hired in the budget for high impact promotional campaigns, as the recent success of Walmart and Discovery Channel reveals.
Max D. was groomed at M Models, and can be seen on every Walmart store as part of the print campaign for Walmart. Another recent assignment was bagged by Ebony W. for the principal role for a TV series on Discovery Channel. M Models can be found on prestigious ads and promo campaigns of Samsung and Intel, Coca-Cola, Time, Toyota, Virgin and many more.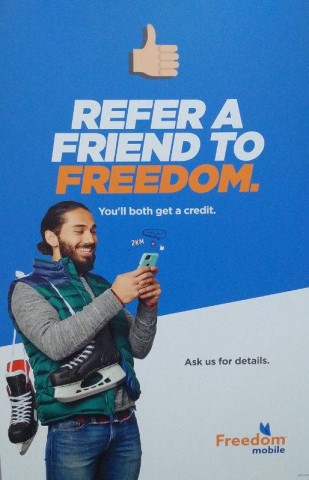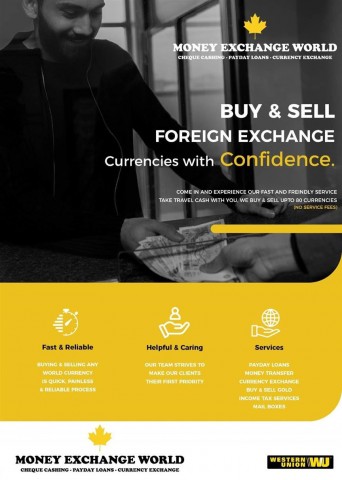 Senior Agent Sean from M Models says, "Anyone can land an audition once, but keeping up with the rejections from the auditions is a skill on its own. We represent models and talent from North America to the International market. Our core belief is that we should invest in models and talents according to their potential."
At M Models, every model and talent is allowed to flourish. The exposure is available too, from TV to commercial ads, 'real people' modeling, or fashion. It is no wonder many alumni have enjoyed long and extended careers in a very competitive industry.
Perhaps the biggest highlight of MMT's ethical approach is that it does not charge fees such as those for registration, consultation or promotion. The service charges are also covered by the agency, which sometimes also covers for modeling courses for high fashion models.
M Models and Talent Agency welcomes everyone, from children to adults, novice and experienced models, to get a good grounding with the help of its expert and experienced staff and agents.
For more information, please visit:
Instagram: https://www.instagram.com/mmodelstalent/?hl=en
Facebook: https://www.facebook.com/mmodelsandtalent/
Twitter: https://twitter.com/mmodels
Media Contact
Company Name: M Models and Talent Agency
Contact Person: Amanda N.
Email: Send Email
Phone: 416-645-5316
Address:330 Bay Street,14th Floor, Suite 1400
City: Toronto
State: ON M5H 2S8
Country: Canada
Website: https://www.instagram.com/mmodelstalent/?hl=en