Vandweller Creates Revolutionary Yoga Towel With Dual Slip Resistance And Maximum Sweat Absorption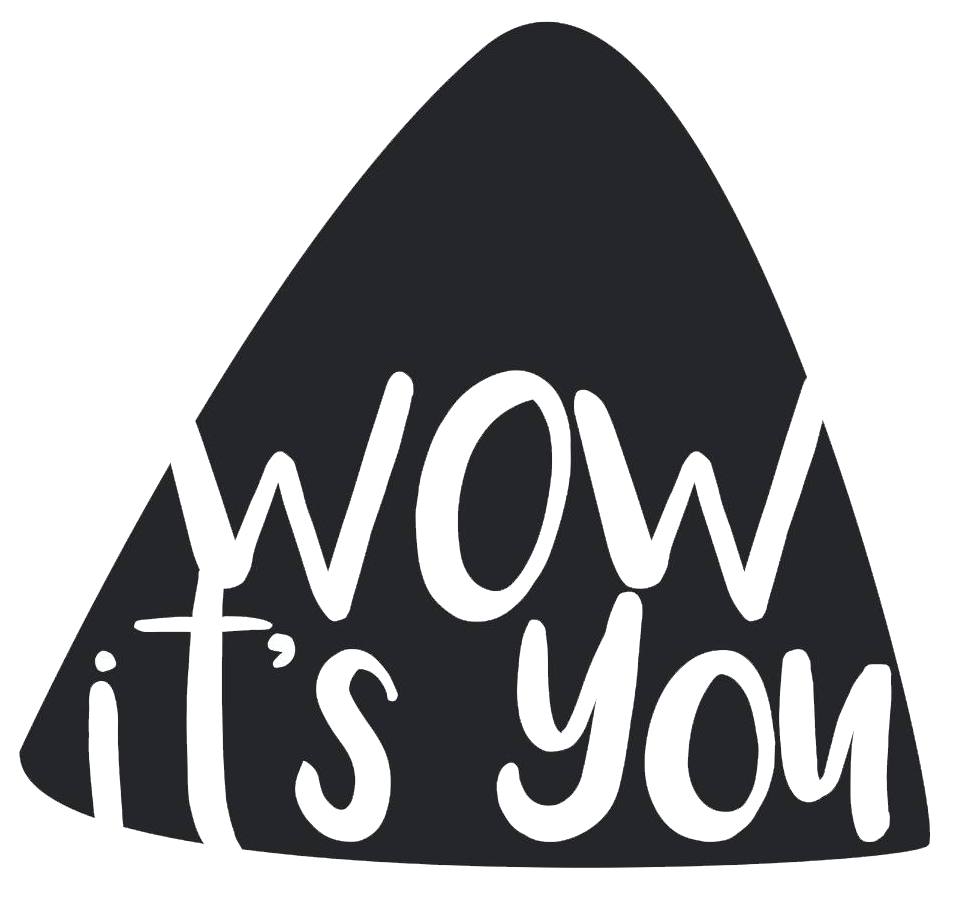 Taking part in yoga can be fun, with several health benefits. Wowitsyou creates a yoga towel offering incredible modern technology that makes yoga exercises easy and safe.
United States – Yoga is one of the most popular exercises because of its ability to increase muscle strength, improve respiration, promote blood circulation, and reduce weight.
However, injuries can happen during a yoga practice that involves stretching and balancing heavily. To minimize the risk of getting hurt when demonstrating a challenging yoga pose, Wowitsyou has come out with a yoga towel that will change the way people do yoga.
Wowitsyou uses a high-quality microfiber that absorbs sweat in the fastest time, preventing slipping during the workout and leaving the yoga mat clean and dry at all times. With the ultra-grip-hook waffle texture on the towel surface, it provides excellent grip, which is perfect for challenging yoga poses like the downward dog, triangle, or warrior.
To purchase, please visit https://amzn.to/2s1AClm
Yoga exercises are excellent for so many reasons. People with diabetes, high blood pressure, and heart diseases have found it to be highly effective in managing their condition. However, yoga exercises involve a lot of stretching and movement, so having the right kind of towel is essential for a successful activity.
Wowitsyou's ultra-grip-hook technology has waffle-weaves on the towel that promotes gripping and helps to prevent slip during yoga exercises. There is also the special-woven silica gel that has a firm grip on the yoga mat to prevent the towel from moving and bunching when in use. With the high-grade stitching, there are no worries about durability, as the towel can withstand up to 10,000 washes.
Wowitsyou's non-slip yoga towel is multi-purpose for varies activities. It is durable, easy to pack and bring on-the-go in a drawstring carrier made of the same microfiber material. Perfect for pilates, exercise classes, the gym, showering, camping, travel, beach, and more!
For more information, visit us at http://wowitsyou.com/.
Instagram: https://www.instagram.com/wowitsyou.yoga
Facebook: https://www.facebook.com/wowitsyou.yoga
Media Contact
Company Name: Wowitsyou
Contact Person: Karen A.
Email: Send Email
Country: Singapore
Website: http://wowitsyou.com/