Eye Love Launches All-Natural Foaming Tea Tree Face Wash and Eyelid Cleanser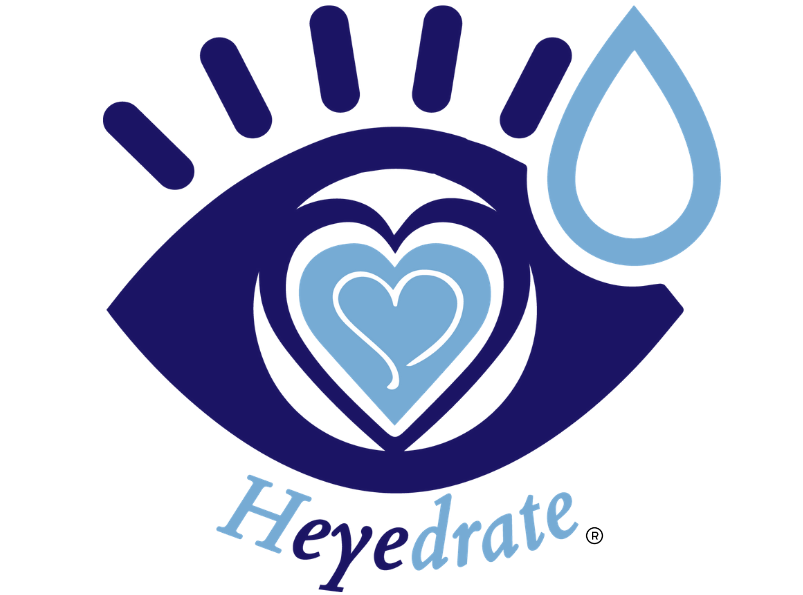 December 17, 2019 – Eye Love is pleased to announce that its all-natural product, Foaming Tea Tree Face Wash, is now available on the Amazon store at a competitive price. The natural Face Wash and Eyelid Cleanser is perfect for women looking for a product with a deep cleansing effect to remove blemishes without drying their skin.
Eye Love is a company well-known for producing beauty products with a passion for quality, innovation and integrating natural ingredients into its products to enhance its effectiveness. Tea tree oil can be used to alleviate skin conditions and symptoms like itching, dry skin, and can as well help to control blemishes and redness of the face and eyelids. When used to cleanse in the morning, tea tree oil can help reduce crusty eyelids and eyelashes thereby improving the overall appearance of the face.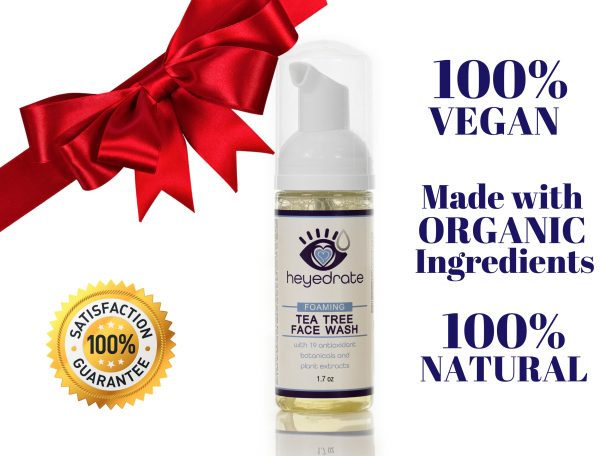 All-Natural Foaming Tea Tree Face Wash is one amidst Eye Love's several products containing tea tree oil. The product combines gentle handmade soap for a refreshingly rich lather, 19 botanicals, and plant extracts, as well as essential oils, including tea tree oil, aloe vera, lemon, lavender, and peppermint selected for their potent antioxidant properties. Eye Love'sFoaming Tea Tree Face Wash and Eyelid Cleanser effectively cleanse the skin by removing dirt, oil, and makeup, leaving a youthful glowing face that's soft and smooth.
Since the release of this product on the Amazon store, satisfied customers have been testifying to the effectiveness of the product. Carol C, a satisfied customer has this to say about the product. "Love this for the face. I was using the bar soap so having this pump bottle is convenient. Eye love saved my dry eyes. I was waking up feeling like something gritty in my eyes. Then I found the lid and lash cleanser and the feeling went away. I'm ready to go to my eye exam and see if I can start wearing contacts again. Love this company!!! And it's natural ingredients!!!!"
Eye Love All Natural Foaming Tea Tree Face Wash is Non-toxic, cruelty-free, not tested on animals and has no additives, and it is made in the USA.
Eye LoveFoaming Tea Tree Face Wash is currently available on the Amazon marketplace with a 100% Customer Satisfaction Warranty to ensure that each purchase is absolutely risk-free.
To purchase this all-natural product, visit the Amazon product page.
Media Contact
Company Name: Eye Love
Contact Person: Amy Gharibvand
Email: Send Email
Phone: 918-606-7220
Country: United States
Website: www.eyelovethesun.com