HogDoggins' PocketPuck and other products make the perfect gift for those who like everything stylish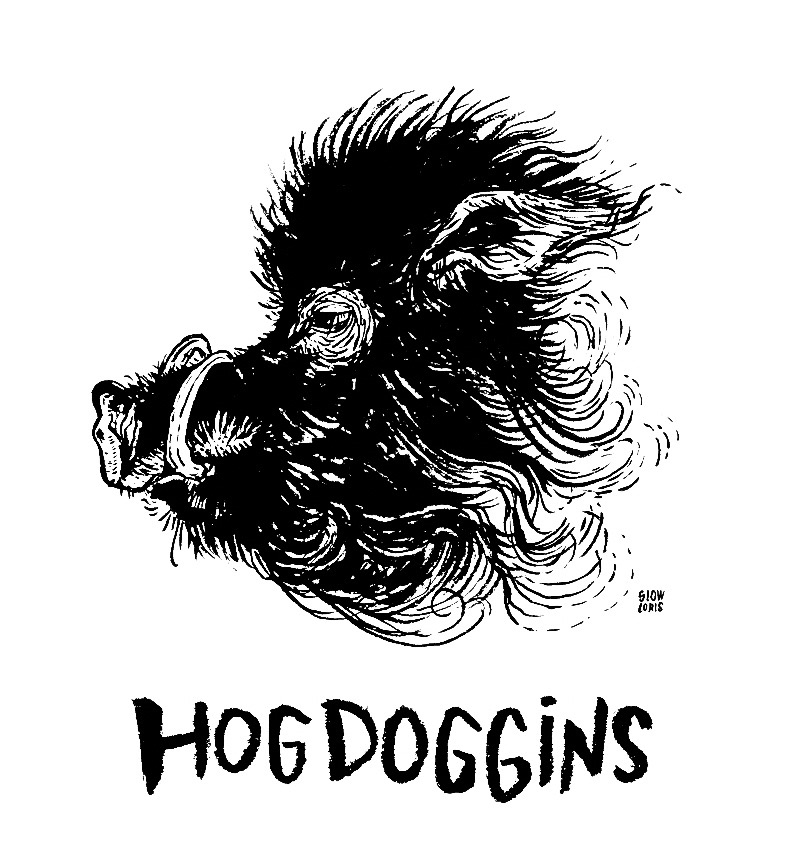 After successfully completing its Kickstarter campaign in August this year, HogDoggins has launched a variety of stylish products, in addition to the very popular PocketPuck-the perfect pocket-sized stash container for storing tiny, daily use items. The brand started by two guys in Seattle, now features the super stylish and collectible versions of regular items like dice, cribbage board, and a pocket comb. Though it's website HogDoggins.com, the brand offers hard-core and reliable everyday use items that last a lifetime and beyond. All products by the company are made in America using locally sourced high-quality materials.
One of the bestselling products by HogDoggins is the PocketPuck, a sturdy and durable container that can be used to store cash, vitamins, breath mints and more. The PocketPuck is available in multiple materials like Titanium, Brass, and Aluminum and in multiple colors and designs. The lid of the container is secured tightly with 3 N52 rated magnets to eliminate any risks of spillage. With a fitted O-ring to keep the contents safe, the PocketPuck can also sustain liquid splashes.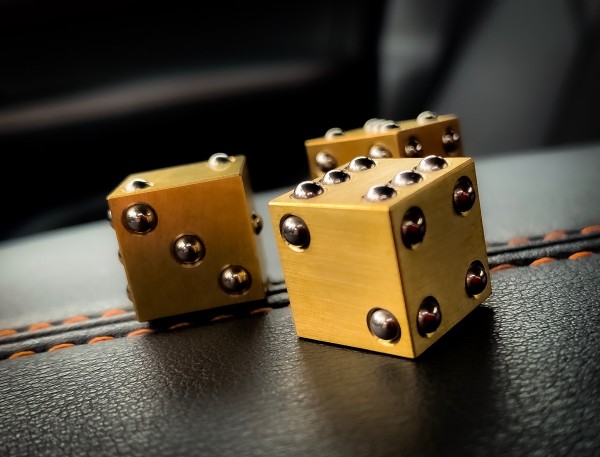 Anyone who loves Cribbage will be delighted to know about this unique cribbage board made from solid 6061 aluminum. This board is designed with the brand's signature elements; simplicity and durability. Made for tabletop play, this cribbage board is solid and sturdy. With playability and portability in mind, the brand has integrated pin storage in the ends of each rail with textured caps for ease of removal as well as engraved directional arrows indicating the direction of play. This Cribbage board also comes with 3 brass and 3 stainless steel pinks along with knobs on the end unscrew for pin storage. It is sure to leave an impression wherever it is taken.
Some other products to look out for on the HogDoggins website are the HogDoggins Pocket Comb made of Titanium and the Naval Brass dice. The pocket comb is a smaller version of the HogsTooth Comb, designed to fit in the pocket. It is the perfect grooming accessory for men to keep with them on the go. The 15mm dice made with naval brass and raised PIP will add a stylish touch to any dice game. The extra weight added with each PIP is balanced using a CAD program, so it is perfect for not just keeping as a collectible item, but exciting gameplay.
The tactile feel of the raised PIPs along with the density of brass and stainless is a great combo here.
Check out all the products by HogDoggins on its official website HogDoggins.com.
Watch all the products in action on HogDoggins' Instagram page: @HogDoggins.
Media Contact
Company Name: HogDoggins
Contact Person: Bryant Hamblen
Email: Send Email
Country: United States
Website: www.HogDoggins.com