Local Black Student Perseveres Despite SAT/ACT Challenges to Fly
Rancho Cucamonga, CA – December 18, 2019 – Despite challenges with SAT/ACT Scores, high school graduate wants to encourage minority students to persevere in pursuing their educational dreams.
"I am on a mission to become a pilot and make a difference in this world."
– Nehemiah Phillips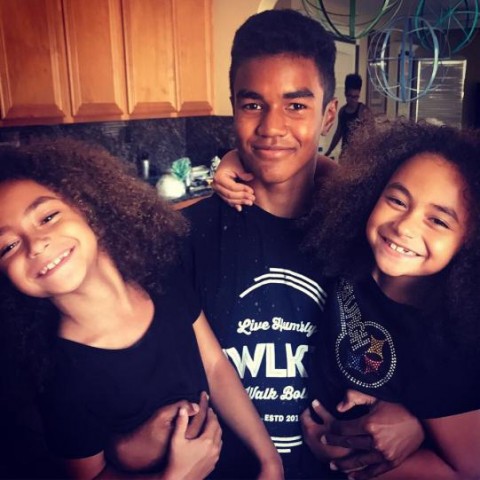 Nehemiah graduated from high school with honors in May 2019. He logged hundreds of hours of community service, was a decorated JROTC cadet and a celebrated athlete with county-wide acknowledgment. Nehemiah is one of six children, who helps at home and is a loving big brother to his younger twin sisters.
From an early age, Nehemiah had a vision to become a pilot and make a difference in the world as a leader. His goal was to become an Air Force Academy Cadet, having been chosen to attend their Junior Academy in the Summer of 2018 also attending their summer football camp. He hoped his path was secured.
Then came the SATs, ACTs and a football career-ending injury in his senior year. Despite being an accomplished honor student and taking preparatory courses, Nehemiah struggled with the college entrance exams. Like many other minority students, college entrance testing had become a massive brick wall.
The ethnic and cultural disparity of the SATs and ACTs have been a recent hot topic. Studies have shown the tests have racial, class, gender and culture barriers. For Nehemiah, the low scores were deflating, causing him to question how he could overcome them.
He had a choice to either give up on his educational goals or try again. This September, he decided to apply for college aviation programs, despite his test scores, including at his father's alma mater, Embry Riddle Aeronautical University (ERAU).
THEN CAME BREAKTHROUGH! He received a call from an ERAU admissions rep, explaining their new initiative, allowing applicants to elect being "test-score optional." Soon after he became one of the first applicants granted admission without using a standardized test score. Nehemiah is scheduled to start ERAU on January 6th.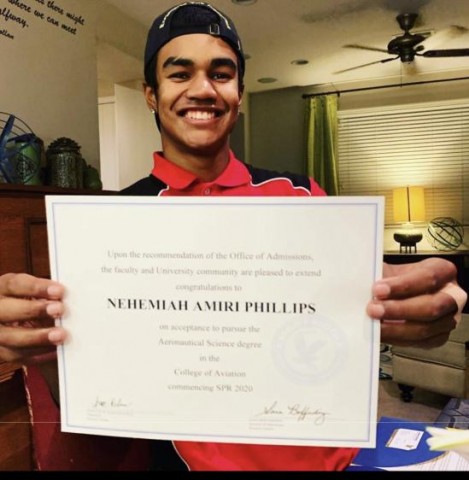 Nehemiah wants to encourage other minority students to not give up because of test scores and to consider the aviation field.
Less than 3% of pilots in America are black. Nehemiah believes the same factors affecting standardized testing for minority students also limit them from aspiring to be pilots. Flight lessons and hours are very expensive and many families cannot afford them.
Despite challenges with funding, he is determined to earn his pilot's license and Aeronautical Science degree. He has been awarded the Dean's Scholarship, the Legacy Grant, federal financial aid and student loans. All of these combined only cover a third of his inbound fees. In addition to the costly tuition, board and books, flight lessons which are a part of his program, are not covered in standard tuition.
A Go Fund Me Fundraiser has been established:
https://www.gofundme.com/f/nehemiah-flight-school-fundraiser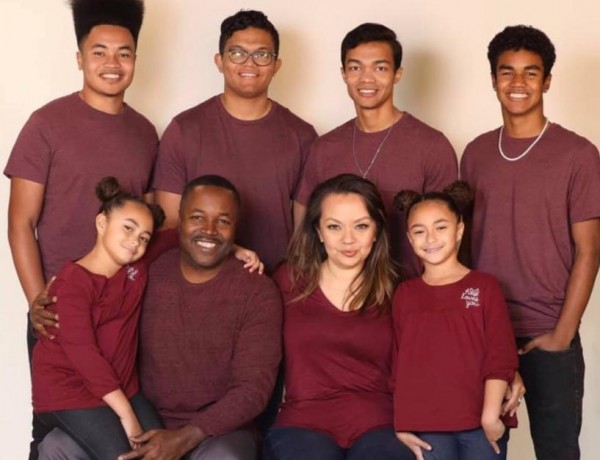 Media Contact
Company Name: Nehemiah Phillips Flight School Fundraiser
Contact Person: Samantha Phillips
Email: Send Email
Phone: 323-807-5200
City: Rancho Cucamonga
State: CA
Country: United States
Website: https://www.gofundme.com/f/nehemiah-flight-school-fundraiser