Biktrix Launches the Juggernaut Ultra 1000, One of the Most Powerful eBikes on the Market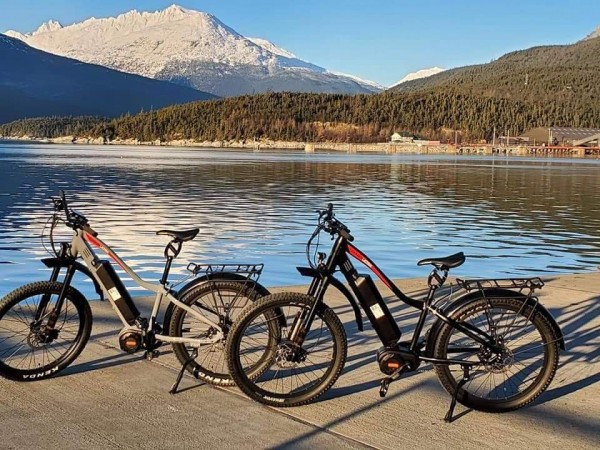 Biktrix is a leading provider of electric bikes and accessories at competitive prices. The brand is trusted by hundreds of customers for its high quality, innovative and high-tech electric bikes. Biktrix recently launched Juggernaut Ultra 1000 bike, creating quite a buzz in the e-bike industry.
In 2014 the brand stunned eBike fans with the Juggernaut Classic featuring 120Nm of torque. It is still one of the most powerful eBikes on the market. The Classic is also equipped with a 1000Wh battery, which is one of the highest capacity batteries on any eBike.
The Juggernaut Ultra 1000 is equipped with 160Nm of torque, the most powerful motor in the market with the smoothest delivery. The torque sensor and PAS sensor put out more power than the rider ever needs.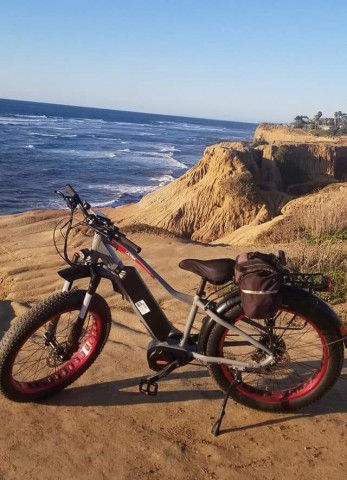 In addition to the Juggernaut series, another Biktrix bike to look out for is the Biktrix Stunner. This comfortable electric cruiser comes with a laid-back style frame and has a range of more than 100 Km on a single charge. It also includes a gear sensor to cut power when shifting. Over the past couple of years, Biktrix has gone through 3 revisions of the Juggernaut and 2 revisions of the Stunner bike.
Those looking for a powerful commuter bike, must check out the Swift commuter bike, with a 1000 Watt MXUS geared hub motor. It comes with a torque sensor to measure pedal force for a smooth ride. The Swift is equipped with a bright display that provides a rider's speed, distance, trip, battery level, assist level and more.
All bikes by Biktrix are designed, assembled, shipped and supported from Saskatoon, Canada. Every bike is made to order. The company offers bikes for all kinds of riders and terrains. With an emphasis on quality and durability, the company offers the most amazing bikes at highly competitive prices, by cutting out the middleman. In addition, every product by Biktrix comes with a substantial warranty so buyers can purchase with confidence.
See all the products at biktrix.com.
Media Contact
Company Name: Biktrix Electric Bikes
Contact Person: Roshan Thomas
Email: Send Email
Country: Canada
Website: www.biktrix.com