Bitcoin Millionaire Shares Story of Success, Buys Two Companies and a PR Firm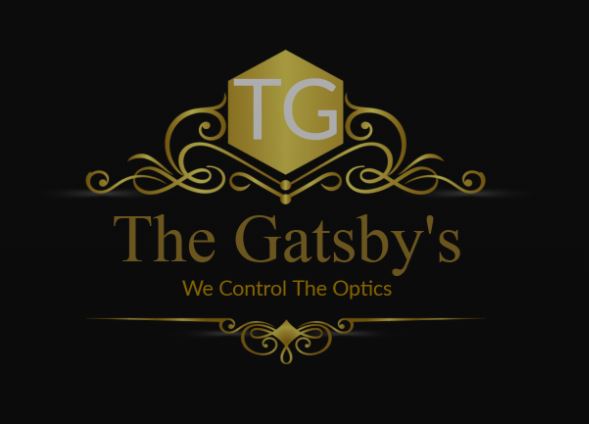 New York – Jan 2, 2020 – Among the new Bitcoin millionaires, there are also stories that stand out, like that of Mason Gatsby. After making his millions through bitcoin trading, he went on to buy two new companies and started his own public relations company, The Gatsby's with the acquired wealth.
Bitcoin and crypto-currencies have turned the fortunes of many around the world, from teenagers to the old. Mason Gatsby was one among the many bitcoin traders who weren't sure of their future but kept on trading bitcoin based on faith and hope for a better future. Mason also helped 10 investors gain over thirty times returns, and from his profits invested the money. He even lived below his means to save money for six months before Lady Luck smiled.
Today, Mason and Stori co-own The Gatsby's, a creative direction agency with immense specialization in public relations. The royal and boutique PR firm specializes in promoting top tier brands and organizations with ideas that are contemporary.
When quizzed about his journey so far, Mason had this to say, "It has been an unbelievable journey, from sitting around a computer all day trading bitcoin, unsure of what was to come, to owning a global public relations firm. I think believing in oneself and taking risks are crucial for this kind of success."
Mason Gatsby has always been a risk taker and has maintained his self-belief, despite all obstacles. Combined with tenacity and the desire to change his life, Mason rode on the cryptocurrency waves and brought himself to glory.
"At The Gatsby's, we ensure that you get the stature of eyes and ears you desire for whatever it is you are building. We have a network and a pool of media, guests, blogs, buyers, etc. who are going to spread the word about you," says a spokesperson for The Gatsby's.
The Gatsby's are a pioneer in content strategy, event management and conceptualization, media and PR. From videos and photography to segments, interviews, creative direction and brand creatives, they are led by Mason who has won his battles through commitment and dedication to his chosen objectives.
For more information, please visit: www.thegatsbysagency.com
Media Contact
Company Name: The Gatsby's
Contact Person: Mason Gatsby
Email: Send Email
Address:110 Wall Street
City: New York
State: NY 10005
Country: United States
Website: https://www.thegatsbysagency.com/