Robert McNeil Publishes "Confined Thoughts", a Collection of Poems Inspired by Race, Love and Cultural Consciousness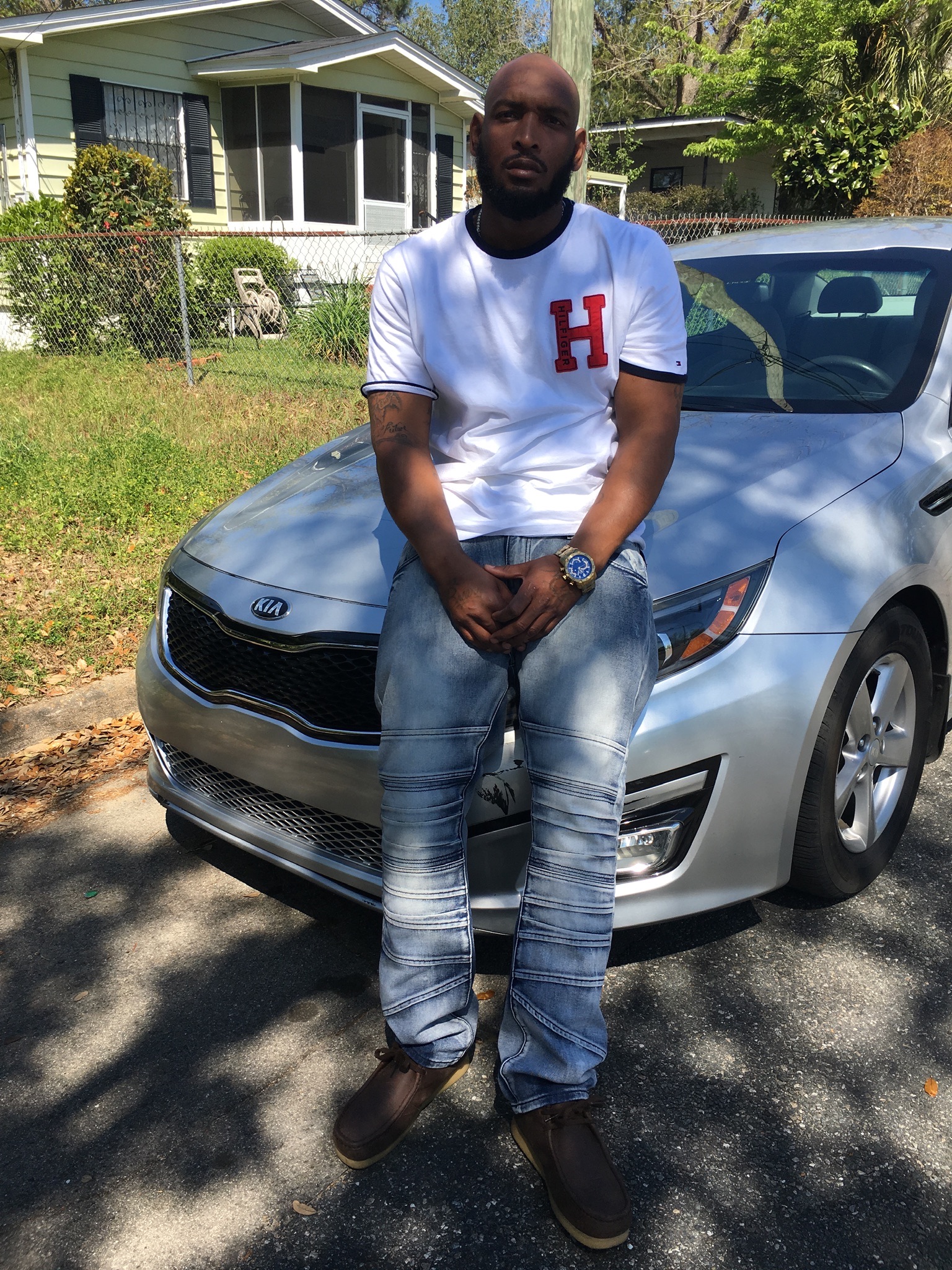 Tallahassee, Florida – February 3, 2020 – Author Robert McNeil has come out with his latest work, "Confined Thoughts", a collection of poems that will be of great interest to lovers of poetry, students, college teachers as well as the Black community in general. "Confined Thoughts" originates from the author's own inner struggles in life, making the work authentic and relatable to a wide section of readers.
Race, love, and culture consciousness are larger than life issues that affect everyone. In a ghetto environment, it is also very easy to be misunderstood. Robert McNeil considers this the stepping stone into his world, the mind of a man so misunderstood.
"Life in the ghetto has taught me that circumstances can make or break you. Facing adversity in a land with little to none opportunities can kill you slowly or create a self-sufficient hunger to where you make independent moves to a better life," says McNeil.
The poems reveal how the author's racial experiences were always a matte of prejudgment rather than the actual character. There are expressions that reveal how it hurts to be underestimated or considered incapable. Love too plays its role, as "it's like a never-ending roller coaster, ranging from betrayal down to genuine affection."
Talking about the role of cultural consciousness, McNeil says that it has helped him empower himself as a king. He is powerful in spite of what critics assume or say. On top of that, he has acquired a platform to inspire and educate his race about its manifold potential.
"What makes me misunderstood is that my outer appearance doesn't reflect what's on the inside. That is until some have a conversation with me and still there's doubt when I display my true nature," says McNeil.
Robert McNeil hails from Tallahassee, Florida, where he was raised by his mother Eileen Mutch and father Robert McNeil. Occupied as a welder, McNeil lives a secluded lifestyle, pursuing hobbies like writing and traveling across the country. Among his major accomplishments are creating a platform that supports him financially, book publishing, and finding faith in God which lives through him.
Media Contact
Contact Person: Robert McNeil
Email: Send Email
Address:5132 Maverick Lane
City: Tallahassee
State: Florida
Country: United States
Website: https://web.facebook.com/desmond.speakeasy