American Indian Perspectives Capsulized in a Book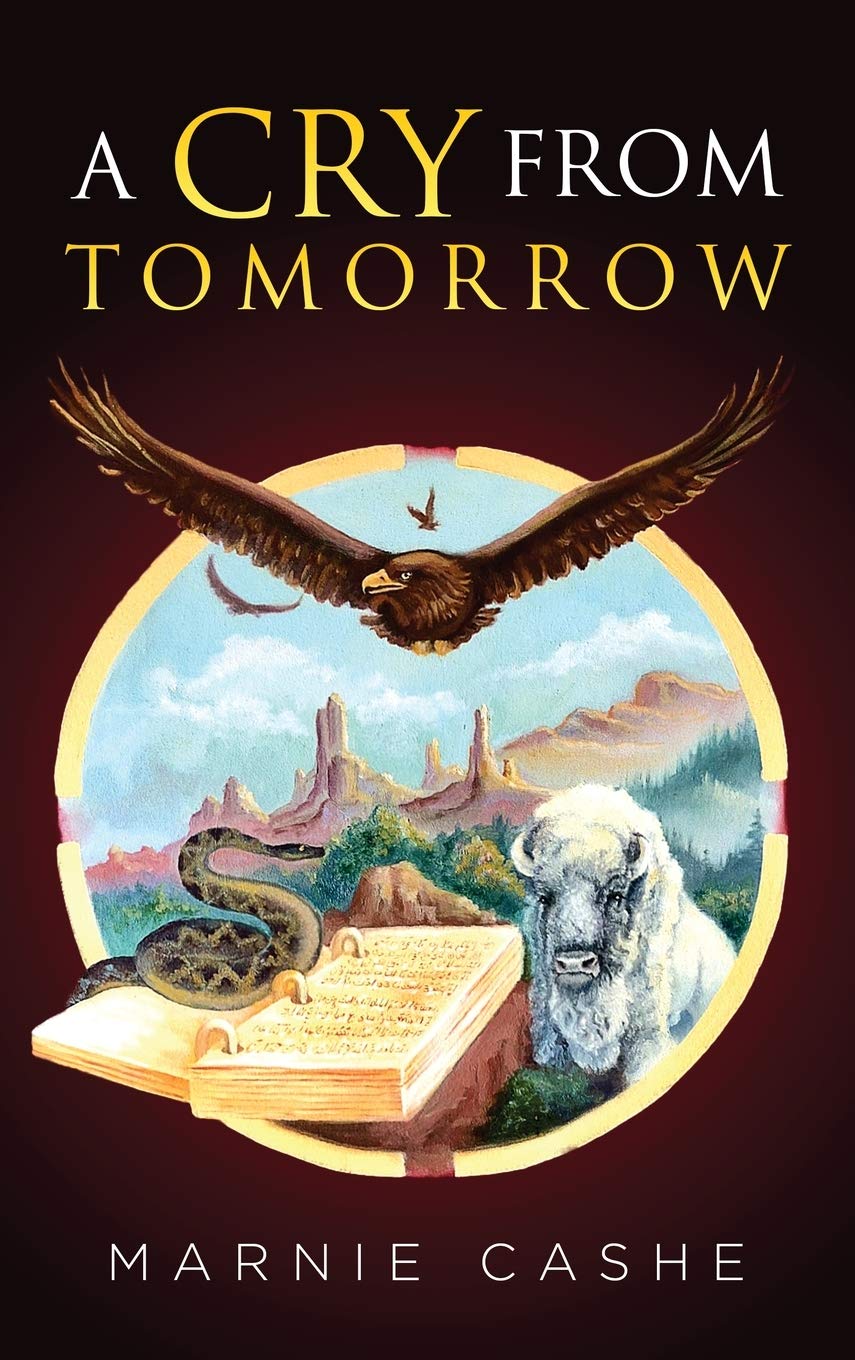 A journey to an enchanting adventure that transcends time travel, deep love, and spirituality. "A Cry from Tomorrow", penned by Marnie Cashe casts a spell over his readers, a book braided with the in-depth probe, wondrous worlds, and deep understanding of the issue of American Indian medicine and ceremonies.
A shaman is often referred to as a healer. Comes to Wendy and pulls her into visions, travel between physical and spiritual realms, and transform energy. She realizes, "I have a calling, and I'm ready to get to it!"
Ruled by nightmares, strange voices and persuasion to pursue real-life romance, Wendy follows her intuition. Freeing from the clutches of stress seeks to find an answer. Yet seemingly had to take a life detour when she ended in the Arizona desert, all alone. Will Wendy find the answer she most seeks, or can her story change the world for the next generation?
"Cry for tomorrow" will let you experience healing, synchronicity, and the will to find your purpose, being open to receiving it and finding one's voice. The insights within captivating the reader and will likely inspire them to further their own spiritual journey.
Available now on Amazon: https://amzn.to/2PkPK5d
Visit her website: http://acryfromtomorrow.com/
Like and follow her on Facebook: https://www.facebook.com/AuthorMarnieBCashe/
About the Author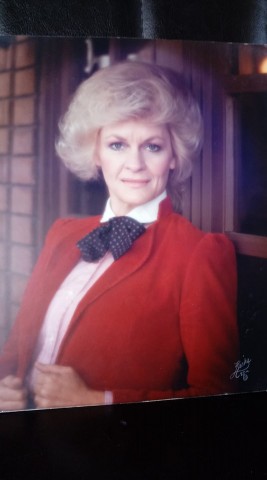 From an early childhood Wanda Adams (as she was known) was troubled by the thoughts that her world was not as she imagined it should be, thus it was not a priority to 'fit in' with her contemporaries. In her often visited fantasies of youth, deep inside she remembered a world of greater love than the one she was required to participate in. She later came to the realization that she had obviously been a volunteer to come to this planet from a place of greater learning, of greater knowledge that was embedded deep within her soul and was gnawing from the inside, which in turn has led her to search for more than meets the eye on the surface world that limits freedom of expression of individuality. In her quest for answers to her many questions, this book has emerged in order to express the great in-depth research of many years that she has drawn from the memories of her inner knowing in order to give it a voice.
Media Contact
Company Name: URLink Marketing | URLink Print and Media
Contact Person: Media Relations
Email: Send Email
Phone: 1-888-980-6523
Address:1603 Capitol Ave., Suite 310
City: Cheyenne
State: Wyoming 82001
Country: United States
Website: www.urlinkpublishing.com/