Rapper Biggastate Transforms From Homeless Teenager Into Freestyle History Making Phenom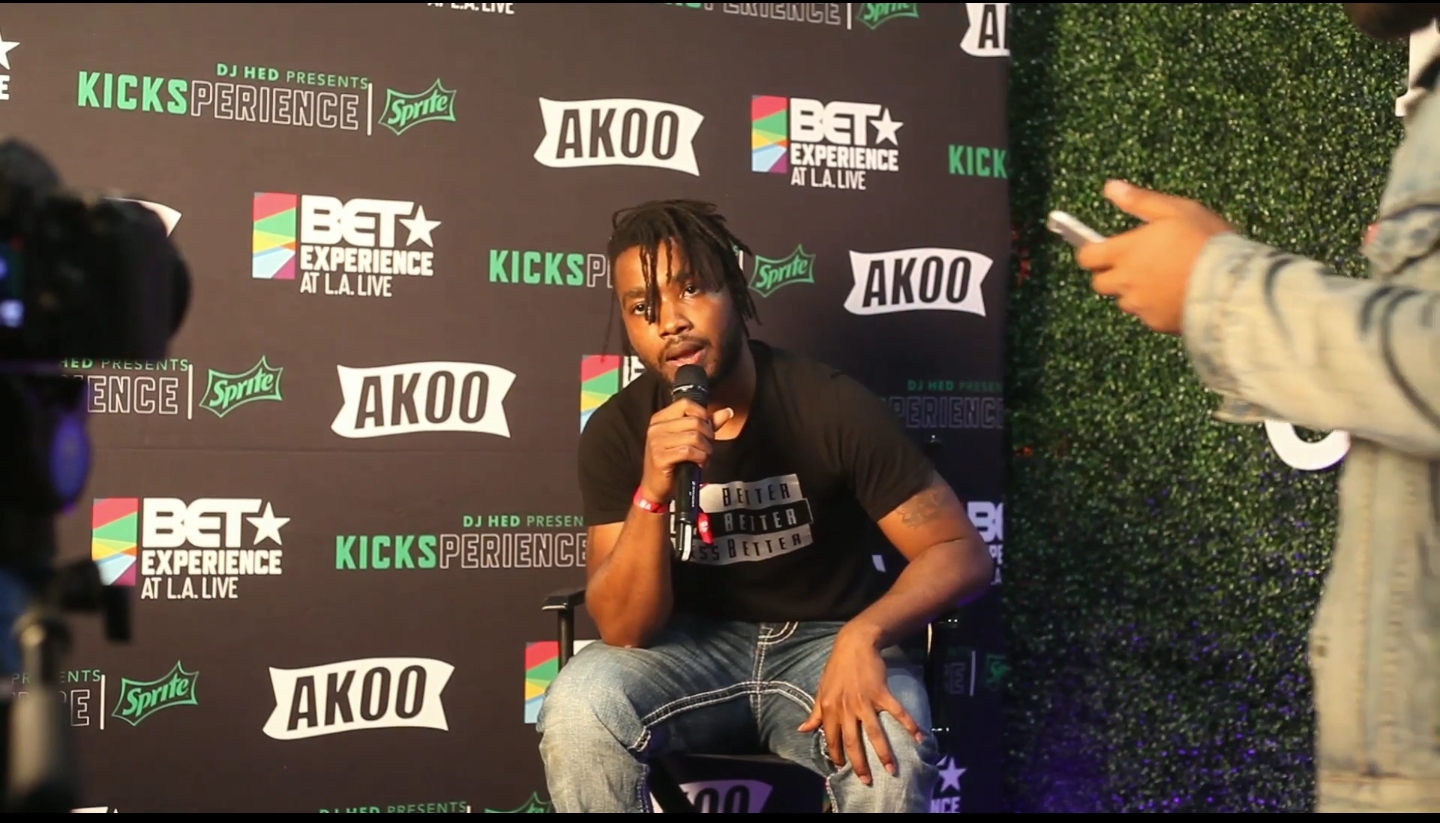 Bigga$tate Interviewed And Sponsored by T.I.'s Clothind Brand "Ákoo Clothing" at the "Bet Experience", where he was also seen in V.I.P. with Slim Jxmmi from the popular duo Rae Sremmurd.
"When you have to go from planning to survive in life then that energy is transferred into planning to succeed, the intensity of that conversion is why you get success so quick from a kid like me, that allowed tragedy to turn me terrific like Batman.
Passion is the natural deterrent to misery.
Jonathan Henderson, famously known as Bigga$tate was born in Chicago, IL, where he was abandoned at age 10! Music was all he had he gained millions of streams freestyling and became the only freestyle artist sponsored by Fortnite, Akoo and Cind app. Also the first to Freestyle on The Celebrity app "Cameo" Perform with Scott Storch, Lexy Panterra and Da baby at SXSW selling it out twice as Bigga also did in Cancun. With over a million worth in record deals offered Bigga$tate is a success story!
Bigga$tate's New Music Video Featuring Florida Legend Gank Gaank
Video Link: https://www.youtube.com/embed/DfTuRceXRY
Bigga$tate Performing Alongside Lexy Panterra invited personally by Theresa Roemer for her "Annual Influencers Event"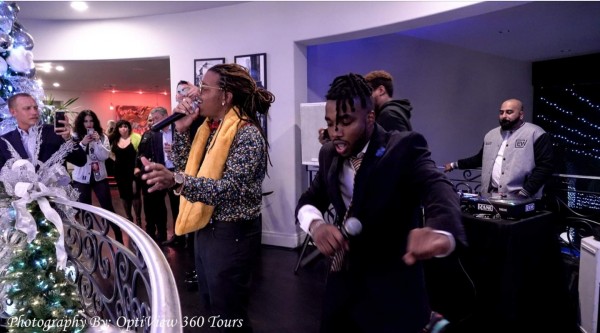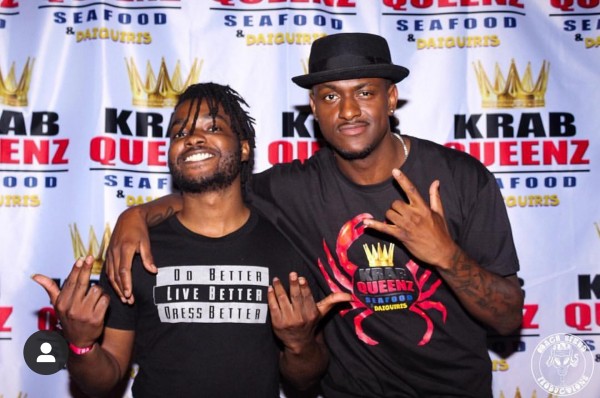 Video Link: https://www.youtube.com/embed/yvvAsas5eAU
Jonathan Henderson, commonly known by his artist name as Bigga$tate was born in Chicago, IL. Although it is tricky saying "born & raised" because in his case by the tender age of 10 years old he was abandoned and forced to raise himself! Sleeping in baseball dugouts, washing clothes in Walmart bathrooms as well as staying at any friend's home he could without being reported. His parents would make sure to assist him in enrolling in school as to not look bad in the public's eyes. To cope Bigga$tate clung to music, he soon noticed that he had the ability to make music without having to write or premeditate. Many Including his family said it would be impossible to have a music career without writing anything. With Millions of streams and views and performing alongside names like Scott Storch, Lexy Panterra, TMG Fresh, Woah Vicky, Wifisfunereal, Da Baby, Drumma Boy, Afroman and many more I guess you can say Bigga$tate has proven them all wrong. Bigga$tate has even made history multiple times as the only Freestyle Artist to give freestyles instead of shout outs on the Famous Faces App called "Cameo" that also got him ranked the 7th highest booked Hip Hop Artist on said app.
Also scouted to be on the another celebrity app called "starsona" which made him the first Freestyle artist on the app. He is also the only Freestyle artist to be sponsored by the popular video game "Fornite" from the dance he created to his song both being called "switch". And T.I.'s Clothing brand "Akoo" sponsored and interviewed Bigga$tate at the "Bet Experience" where Bigga was also seen with Slim Jxmmi from Rae Sremmurd. Another sponsor that helped Bigga$tate make history is the only 3 million dollar dating app called "Cind App" to ever sponsor a Freestyle Artist. Bigga$tate is also the first freestyler to sell out SXSW and Mexico 2 times, After one of the performances in mexico the celebrity Domenick Nati from the "Domenati Show" was seen filming Bigga$tate get fan picture requests and was with Bigga$tate on the celebrity vacation with stars from "The Bachelor" and "90 day Fiance".
Currently the artist has projects out with Lil Pump's producer Swift Bangaz who has also produced for Migos and Master P; the song caught the eye of the chart breaker James Worthy. With Bigga$tate selling out stages with over 10,000 people attending and being offered record deals by names like QC, Hitco, Street Execs, Epic Records, Capitol records, Dreamville and many more, Bigga$tate is looking to hit bigger brands with his performance with Lexy Panterra For Theresa Roemer's first "Annual Holiday Influencer Event" going on Bravo TV and Bigga$tate also became the fastest Freestyler to get on BBC Radio and Shade 45 you can see Bigga$tate is not slowing down anytime soon. Even Covid-19 stopping his tour with Rodwave, Struggle Jennings and Bizzy Bone from Bone Thugs-N-Harmony didn't slow Bigga$tate down; at this point we are asking what actually can?
Media Contact
Company Name: Bigga$tate
Contact Person: Elena Rodriguez
Email: Send Email
Phone: 6307280861
Address:614 HANNA BLVD
City: Waterloo
State: IA
Country: United States
Website: https://g.co/kgs/UaXqHU