John Gammage Jr Explores the Mind-Spirit Connection, Reveals Success Secrets and Wellbeing Tips on MasteringYourDreamLife.com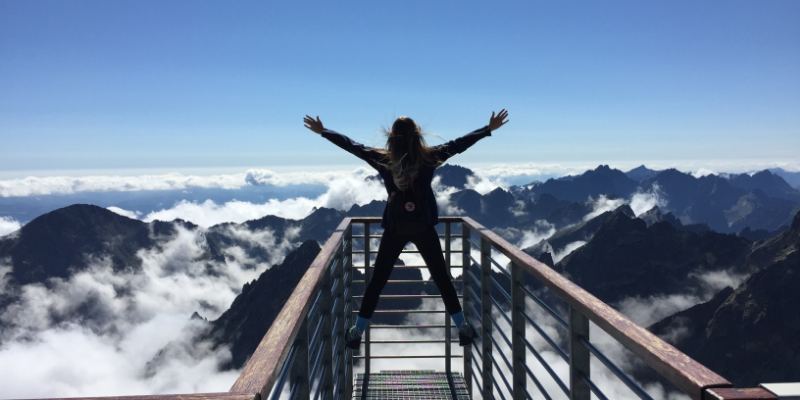 May 1st, 2020 – Just a few months ago, the world was one big roaring engine, with everyone pursuing their careers and dreams at a hectic pace. Today, with most people staying at home, it is the right time to take a break, and reflect on the best strategies to adopt when the world gets back on its feet. John Gammage Jr has compiled a very useful collection of articles and resources on his site, MasteringYourDreamLife.com.
"Throughout my life, I always felt that there was something much more than could be explained by observation. That is the mind and its connection to the spirit," says John Gammage Jr.
On John's site, readers will find similar insights, analysis and acute observations on the most fundamental aspects of living, growing and achieving success. For instance his latest article that explains what went into making Dwayne Johnson successful. According to John, it was the simple principle of following one's passion and using it in everything one did. Dwayne puts in the same passion in everything he does, from getting up early to build his body, movies and acting, and his social media activities.
Readers will find more such insights on a wide range of topics, such as '4 Keys To Leaving Your Negative Past Behind', and 'Addiction as seen by the brain'. Other topics covered include harnessing joy, tips for overflowing wealth, why we get stuck in life, and living life to the fullest.
John Gammage had a successful career in information technology and computer networking before he turned to economic history and political economy. He switched careers to become a licensed financial advisor and stock broker. The current online site is yet another way for him to continue learning and understanding the world, and sharing his findings with others.
MasteringYourDreamLife.com features many resources, such as how to reprogram the subconscious, or use NLP to overcome phobias and more. There is also a free download of a life changing self-hypnosis audio track.
John's favorite quote from Danion Brinkley: "We're not poor, pitiful human beings trying to have a religious experience. We are awesomely powerful spiritual beings trying to have a human experience."
For more information, please visit: https://masteringyourdreamlife.com
Facebook: https://www.facebook.com/john.gammage.5

Media Contact
Contact Person: John Gammage
Email: Send Email
Country: United States
Website: https://masteringyourdreamlife.com