The Republic Los Angeles – Get Ready to Grab the Designer Collection Hollywood Celebrities Love to Wear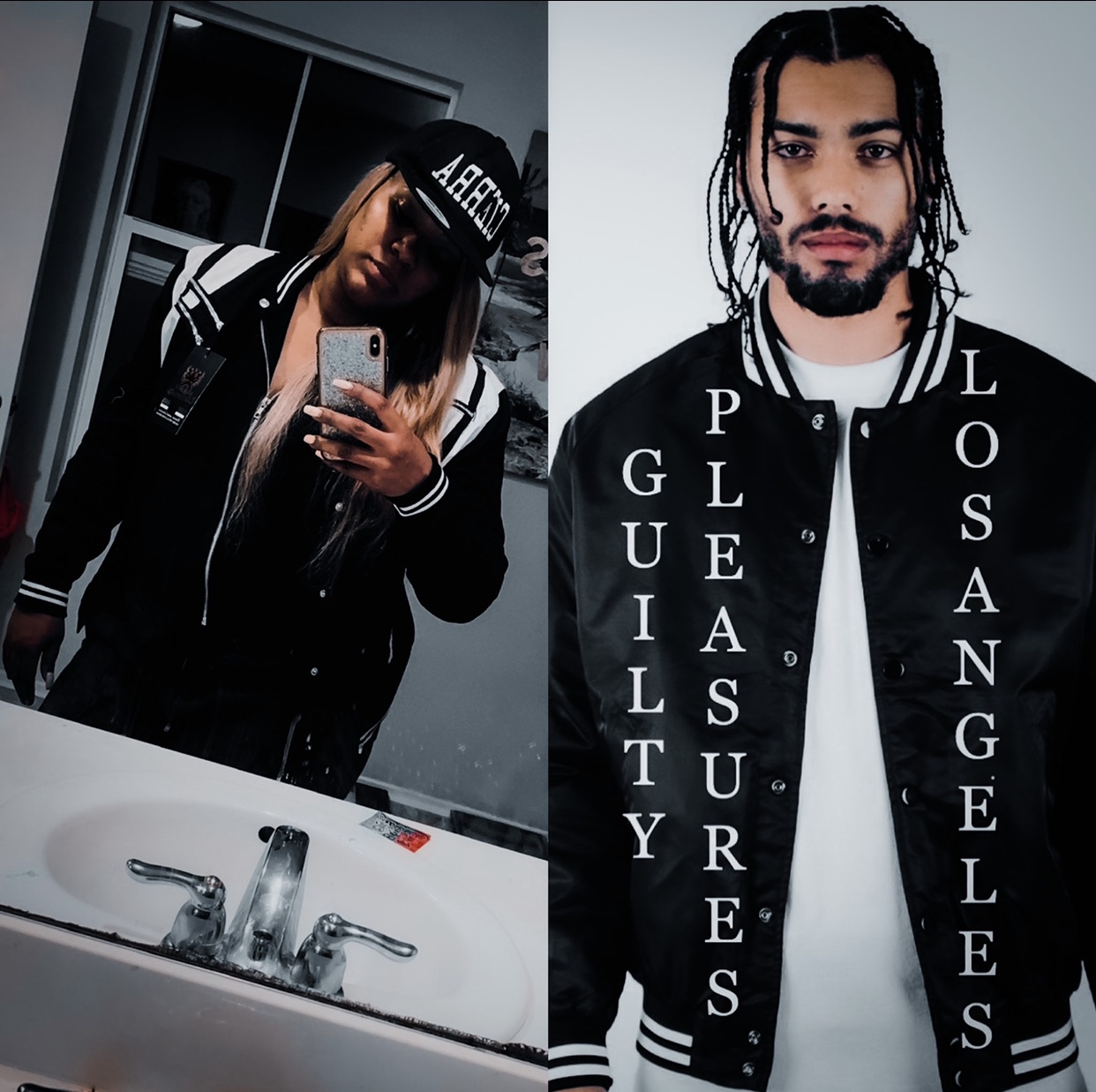 23rd June, 2020 – From kids to oldies, all age groups would love to be dressed with fashion clothing. The fact remains that fashionistas grab the attention and become the central attention of everyone wherever they go. Making a fashion statement with attractive and well-designed apparel always adds charms and sparkles to your personality. In a nutshell, designer clothes work big time and make you distinctive from the rest. Pink Empire Apparel is a designer company that is being run by Cierra Martin Williams., who is a creative fashion designer and has a brilliant aesthetic fashion sense that shows in her apparel. She owns a brand called 'The Republic Los Angeles'.
Cierra is from Akron, OH and moved to Los Angeles County, California to expand her business. Her brand 'The Republic LA' is a unisex street wear brand for guys and girls and is all set to make its mark in the fashion and apparel industry with oomph. Previous designs and collections were previously launched in Orlando, Fl, where it's pieces sold out within 48 hours. The Republic L.A is where music meets fashion. Through this brand, the company likes to bring people from all different walks of life together, for the love of fashion and the culture. The world of entertainment too got impressed by the eye-candy creatively deigned outfits of the brand. Celebrities like Rae Sremmurd, Boyz II Men & The Migos all loved the tee shirt designs and also bought for themselves.
These celebs loved the message behind each tee shirt. Also upcoming rap artist Lafayette (of Lafayette Musiq/The Martin Williams Group) whose also an Akron, Oh native is a brand partner & ambassador. This unisex brand has a signature collection with accent from the city of Los Angeles which is "The Republic L.A. collection, with its branding being creatively designed across the apparel.
The second collection 'Guilty Pleasures' from the house of Pink Empire Apparel is also a unisex collection having appealing and seductive designs with its modern touch & colors. The company has it's last collection called 'The Glam Republic' – it is an eye catching collection with more abstract designs and brighter colors. The choice of fabrics used in this collection usually displays glitter and rhinestones. This collection has been targeted to women only.
The new collection of Republic Los Angeles is yet to be re-launched in California, but will have everything for everyone. This brand will be re launched in next 45 days. People can sign up for notifications, updates and exclusive offers at its website https://therepublicla.us/password
You can also follow them for new designs and updates on Instagram at https://www.instagram.com/we_are_the_republic/
Ig: @we_are_the_republic
The Republic L.A by Pink Empire Apparel a Cierra Martin Williams Company
Media Contact
Company Name: The Republic L.A
Contact Person: Cierra Martin Williams
Email: Send Email
City: Los Angeles County
State: California
Country: United States
Website: https://therepublicla.us/password