Lamarr Mann's "This is Business Vol 1" Teaches Young Entrepreneurs How to Launch and Manage their Own Business
Lamarr J. Mann, founder of LJ Mann Holdings, has come out with a new book that focuses on creating entrepreneurs. The book, "This is Business, Vol 1" is part of a self-help series, a one-stop repository that would teach aspiring entrepreneurs all they need to know about how to start a business and excelling in a venture of their choice.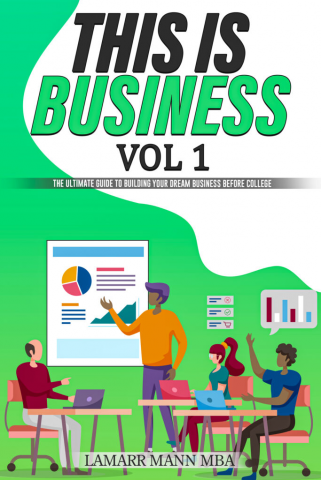 "This is Business" includes anecdotes of Mann's experiences while working as a teenager who later launched a business and built it into a successful one. So, Mann is offering a guide to business-building using his own experience as a reference for entrepreneurship. The book dwells upon various factors that are important in business-building: motivation from personal experiences, education from life's lessons and the keenness to put it all together to build out a successful business.
Mann says, "The days of finishing traditional college and landing the high paid salary job are over. You can no longer depend on companies to provide you with a pension for retirement, job promotions, and even job security. These days, it's all about having an idea with entrepreneurship in mind — and starting it to expand your income streams."
Mann has used 15 years of corporate experience to create a ready-reckoner that young entrepreneurs can use to hone their skills in business building, marketing, finance and project management and other areas. His business-development skills in the commercial cleaning and real-estate sectors are being offered in the book as a transferable resource that finds application in any business venture.
An MBA holder specialized in Information Systems from SPSU Marietta Campus in Georgia, Mann is trying to promote the culture of business-building among young adults. He feels that young people should not invest their talent and enthusiasm on established corporate entities that, almost always, cater to the interests of others. They should instead launch their own ventures.
Lamarr J Mann provides advisory and consulting services in strategic planning, business development, marketing and personnel selection. He also helps in analyzing cash flow and pricing strategies. He can also be followed on Instagram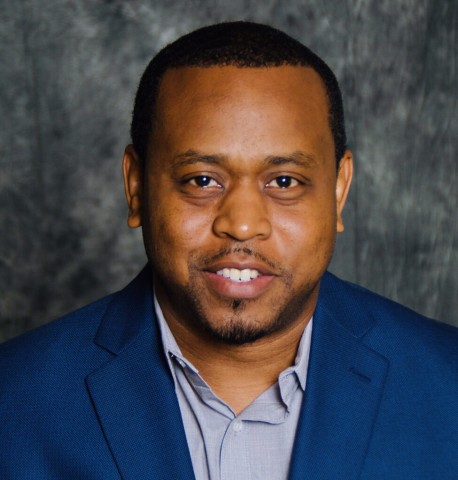 Media Contact
Company Name: LJ Mann Holdings
Contact Person: Lamarr Jarrell Mann
Email: Send Email
Phone: 4047800476
Address:1547 Holcomb Bridge Road F
City: Norcross
State: Georgia, 30092
Country: United States
Website: thisizbiz.com