Kenwill Roberts has a brand new startup that's helping men and women of color build their brand, business, and mindset and it's called "Help Me Start A Business"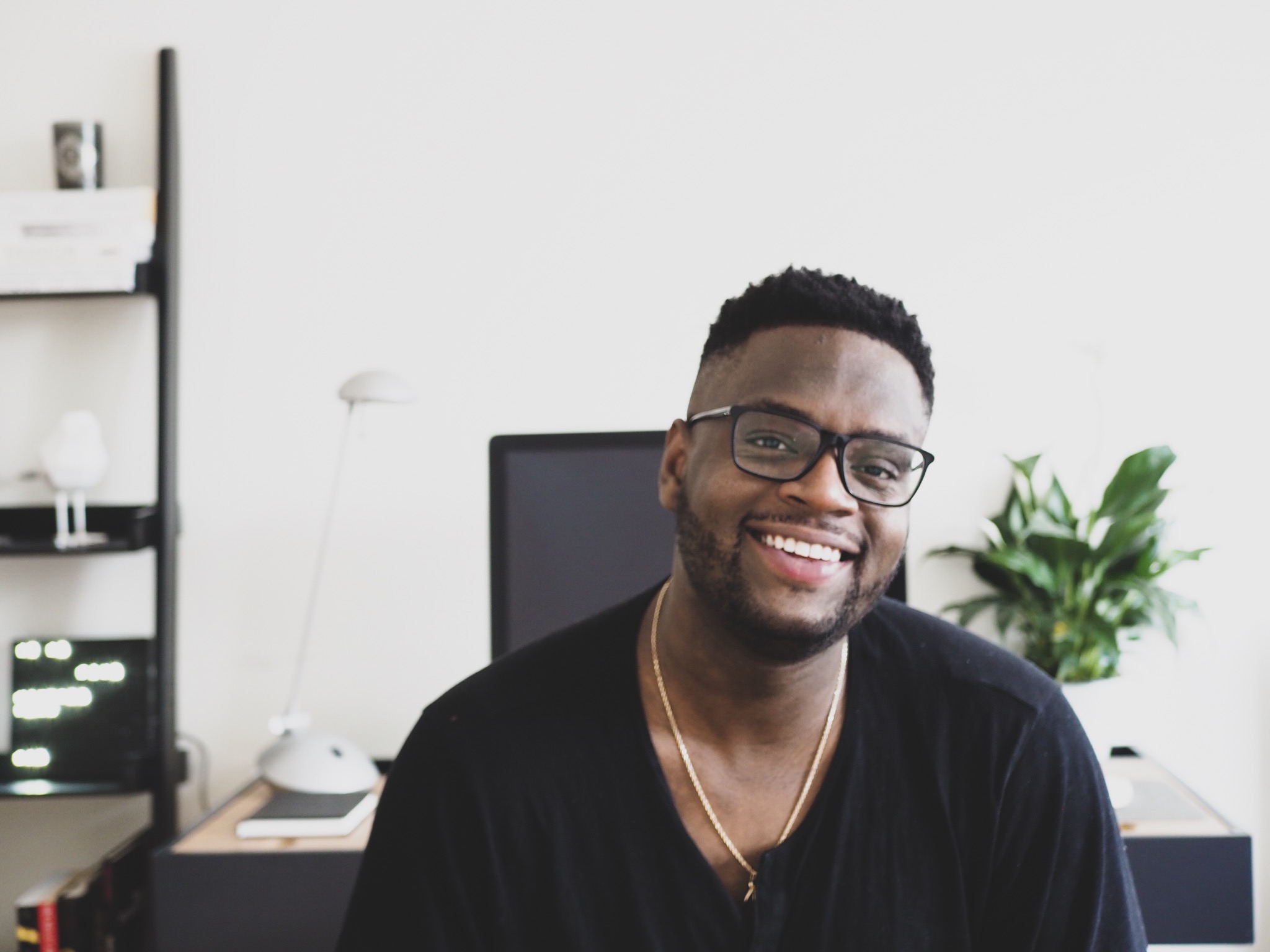 You might've heard about Kenwill from his popular lifestyle blog "Black Man Black Tie" which helped propel his career in social media marketing and start Kenwill Creative. Kenwill has a brand new startup called "Help Me Start A Business". It's a brand that's helping men and women of color build their brand, business, and mindset.
Kenwill, born in Washington DC, created the brand because there was nothing like it that catered specifically for people of color. The brand believes that there should be a black-specific presence in the business world to motivate people of color to survive all odds and build their brand.
According to Kenwill: "Help Me Start A Business" provides Tips, Tricks & Motivation for people of color to start their own business or continue on the path that they're on. I want to help build their business, brand and mindset, encouraging ideas and formulas for Entrepreneurs. I created BlackManBlackTie from nothing, anything is possible".
Kenwill further revealed that the challenges he's faced are support from his own people and securing funding from white-owned Venture capitalist firms.
However, Kenwill is a man who knows how to scale challenges. He was able to create the Black Man Black Tie brand from nothing and today, the brand has worked with many brands like Cartier, Canada Goose, Dyson and Jack Daniels, while Kenwill Creative has helped over 1000 clients curate their business from scratch.
Kenwill Roberts, is not resting on his laurels yet. He's putting in efforts to make sure in a few years, BlackManBlackTie becomes as prominent as GQ and his new brand "Help Me Start A Business" helps thousands with their business journey.
Kenwill Roberts has a piece of advice for people of colour. He wants all of them to keep pushing forward with a never-say-die tenacity. As stated by him: "My advice is for people of color is to never give up and seeking advice and approval from people who are not you and don't know your struggle."
It's this tenacious mindset that is propelling Kenwill Roberts and his brands to be household names in the world of luxury fashion, Branding and Social Media marketing.
Media Contact
Company Name: Kenwill Creative
Contact Person: Kenwill Roberts
Email: Send Email
Phone: 240 625 4346
Country: United States
Website: www.instagram.com/helpmestartabusiness/