Attorney and Bestselling Author Releases Tell-All Book to Aid Others in Finding Their Purpose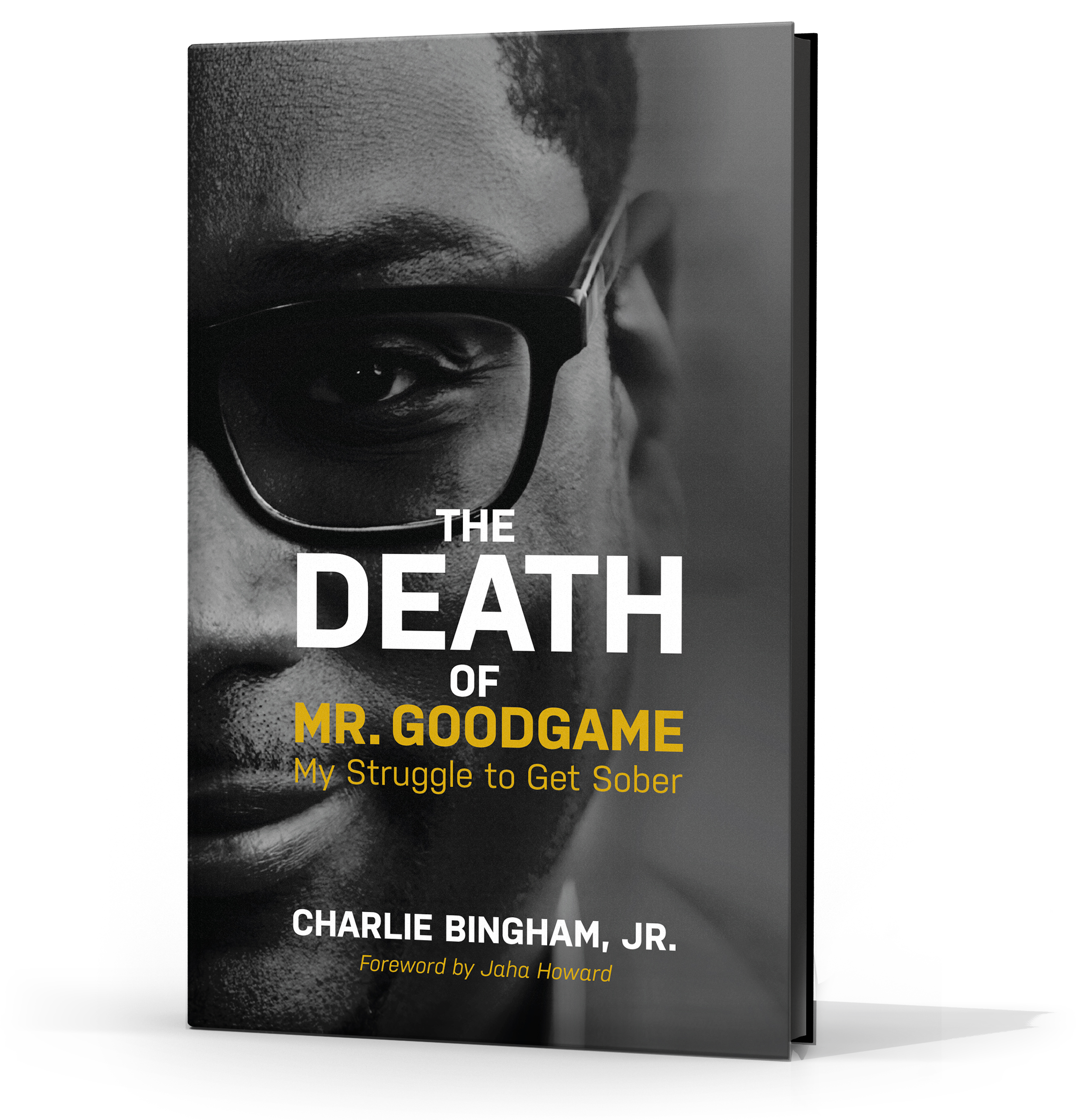 The road to discovering purpose is filled with twists and turns that often involve the universal internal struggle of surrendering to the will of God rather than the will of self. To provide an honest and refreshing look into what it really takes to win that war within, Charlie Bingham, Jr. has released The Death of Mr.GoodGame: My Struggle to Get Sober.
ATLANTA, GA – October 22, 2020 – In The Death of Mr.GoodGame, bestselling author and attorney, Charlie Bingham, Jr., introduces us to his alter ego, Mr.GoodGame, a young man who knows he needs God to live but is unsure if he wants to live for God. This poignant account is a reminder that God can use anyone for His purpose despite their flaws. Through this book, readers will be empowered and encouraged to face their demons head-on and overcome obstacles.
"I decided that it was time to share my struggle to get sober as chronicled in my journal because my past is far behind me now. I learned from the mistakes I made during that time, and I'm no longer ashamed to share my ignorance during that period in my life as long as it will help others. My hope is that sharing my testimony will assist in someone else's deliverance," says Bingham.
Unfiltered and unabashed, The Death of Mr.GoodGame is a soul-stirring journey through topics ranging from wanting to do right but doing wrong, mental health issues, drug abuse, promiscuity, generational curses, death, and post-traumatic stress. Written for everyone, Christian or not, Bingham's raw and riveting words will deliver readers from the shame of their past and inspire them to confidently move forward.
The Death of Mr.GoodGame is a no holds barred look into one man's life that will provide catharsis for many. "I've learned that being my most authentic self requires me to be vulnerable and share my failures as well as my successes because those experiences help make me who I am. When I meet people now, even in a professional setting, I'm no longer wearing a mask and it is so liberating!"
Charlie Bingham, Jr. is passionate about using his testimony to help others restore their faith; raising awareness about the importance of diversity, Black culture, and entrepreneurship; and teaching and helping others to achieve their dreams and build generational wealth.
Published by Purposely Created Publishing, The Death of Mr.GoodGame: My Struggle to Get Sober is now available for purchase at www.thedeathofmrgoodgame.com.
Media Contact
Company Name: Purposely Created Publishing Group
Contact Person: Shani McIlwain
Email: Send Email
Phone: (888) 949-6228
Country: United States
Website: www.publishyourgift.com