KRD Global Group is Celebrating 10 Years of Expertise and Growth in the Photovoltaic Industry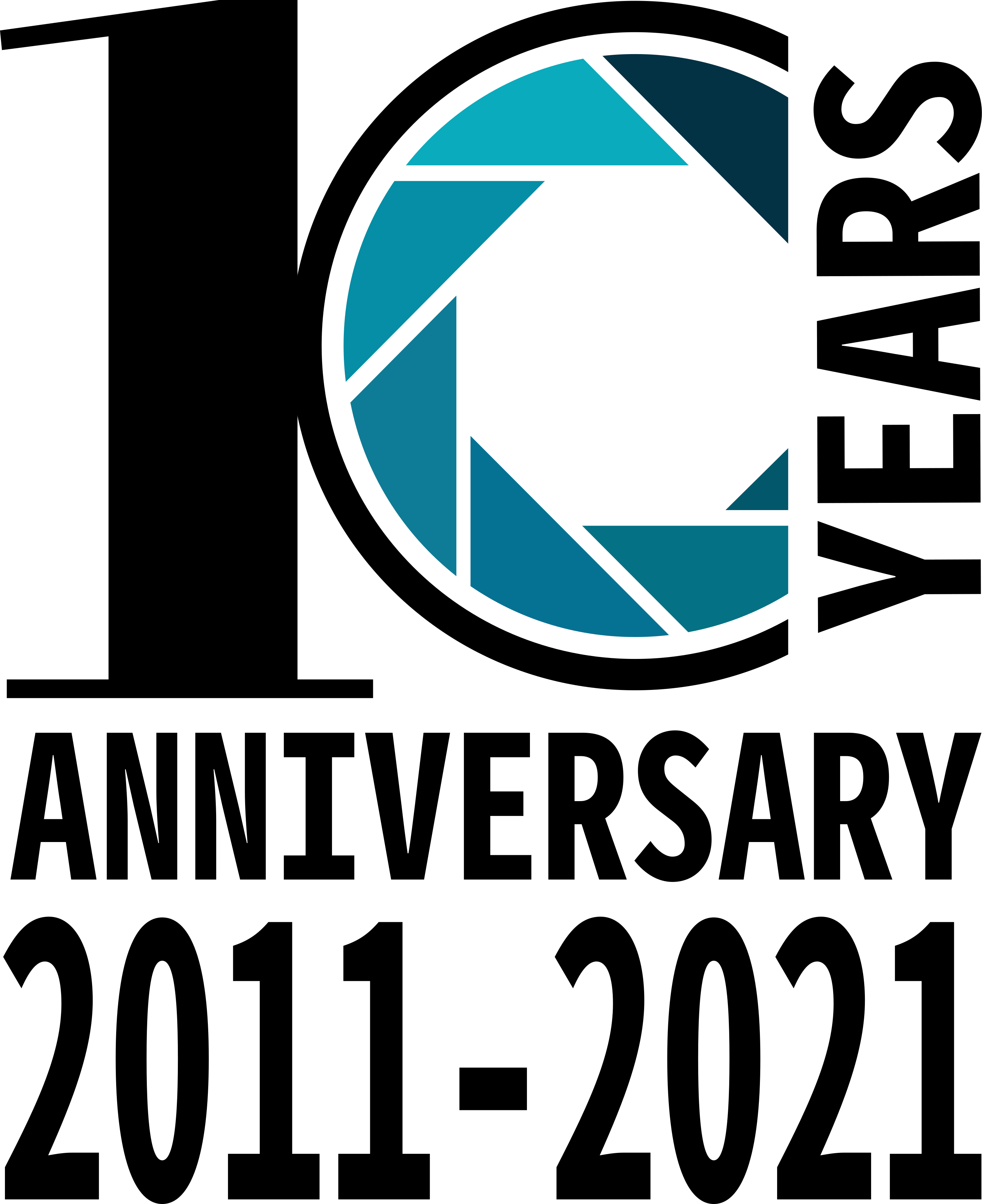 KRD Global Group, a manufacturing, project development and consulting leader in the Photovoltaic Industry, is celebrating its 10th anniversary. In 2011, a group of experts in different fields like solar photovoltaics, renewable energies, business internationalization, and foreign investments, led by the co-founders: Sergio Cardamas and Oscar Charro, formed KRD Global Group with a vision of becoming a one-stop solution in the Photovoltaic industry, by providing bespoke solar consultancy services all around the world. Over the course of 10 years, KRD Global Group has achieved all it had visioned for itself when starting off. The company has excelled in its services and has placed itself as a leader in its specialty areas like solar energy, import-export, renewable energies, investment, technical advisory, energy-saving, solar supply chain, OEM manufacturing, and Factory inspection/ Certifications.
The company co-founders, Sergio Cardamas and Oscar Charro spoke unanimously: "We will continue with the same basis we had since we founded 10 years ago KRD: Trust & common sense. This is our recipe and it will not be changed. Always with the long term. thinking. The Sun rises every day."
"KRD Global Group is a highly competent and experienced company professionally targeted to offer services and products aimed to improve your company's performance in a sustainable way keeping always in mind the idea of respect environment and reduction of energy consumption by the usage of renewable sources" quotes Sergio Cardamas, who is leading the international business with a strong focus on International R&D projects. Mr Cardamas states that KRD is already entering in the electromobility sector with a couple of R&D projects related with vehicle retrofitting and Hydrogen technologies in cooperation with leading European Universities "A deep knowledge of the whole value change of the Solar PV business, from the manufacturing of the silicon ingots to the asset management, including PV manufacturing, development, procurement or construction allows us to provide a comprehensive view of each business case to our customers and get the best of each one of our ongoing projects. KRD means the best technologies and solutions with extremely high-quality standards' ', said Oscar Charro, who is leading the Polish office and the subsidiary company Nebo Solar with a current pipeline of solar PV development of 700 MW. The company has a target of 1GW in Poland before the end of the year.
KRD Global Group has a number of services, like EPCM installations, monitoring, and manufacturing, testing & certification, and consulting. The company serves as a Technical Advisor for renewable energy projects in Technical Due Diligence for Project Financing by offering tailor-made consulting and services. "Our customers are financial institutions, banks, insurances, developers, turn-key equipment manufacturers and equity investors worldwide. Our consulting team comprises international experienced experts recruited from the solar energy industry, with a deep background in management and strategic consulting", quotes company officials.
In its 10 years, the Polish company has been involved in over 2.500MW of renewable energy projects worldwide.
Find out more about the company, visit – https://www.krdglobalgroup.com/
Media Contact
Company Name: KRD Global Group Sp. z o.o.
Contact Person: Media Relations
Email: Send Email
Address:ul. Zlota 61/101
State: Warsaw, 00-819
Country: Poland
Website: https://www.krdglobalgroup.com/