Topic For The World Speech Day 2022 Announced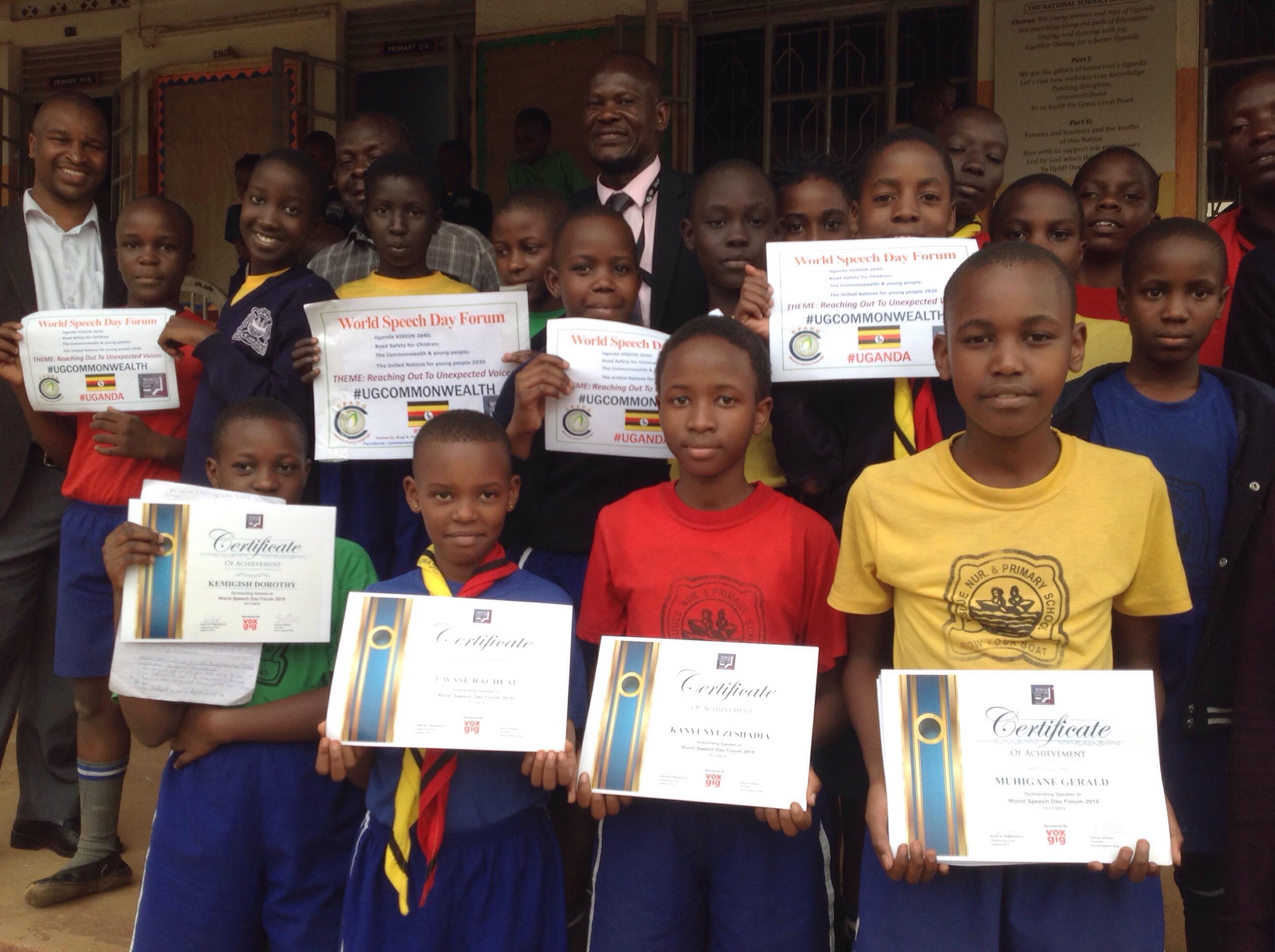 For World Speech Day 2022, the topic has been revealed to the participants.
World Speech Day 2022 will be held on Tuesday, March 15th. From local schools and colleges to international organizations, speakers from across society will represent "unexpected voices" everywhere.
Their speakers from over 100 countries will present their ideas on the topic: "A New Harmony."
According to Simon Gibson, Founder of World Speech Day, "In the face of so much turmoil, uncertainty, and hardship, public speaking can be utilized to search for and share ideas for a new beginning, a new harmony that can help us explore new paths to a better world."
We hope that "A New Harmony" will inspire speakers on many different levels:
Personal Level – finding reconciliation after personal trauma or loss; finding one's path, coming to terms with who you are.
Social Level – the urgent need to find a new harmony with nature and our planet, through innovative new forms of sustainable development.
Technology Level – a new harmony with tech and Artificial Intelligence that will allow us to use the benefits with greater balance and security
Political Level – a new harmony among nations and between parties to seek new ways for the common good, to seek new ways to solve pressing developments such as the movement of refugees and the displacement of social groups.
Collective Level – a new harmony that allows us to look for what's in it for us, rather than what's in it for me.
About World Speech Day
Simon Gibson launched World Speech Day at the Athens Democracy Forum in 2015. The idea came from Simon's work in establishing a free database for contemporary and historical speeches. During this work, it became clear that speeches change the world, socially, politically, in the arts, business, and religion. They play a profound role in holding our societies together and shaping change. The plan was to form a day to celebrate speeches and speech making through live public speaking events worldwide, reaching out to #unexpectedvoices everywhere.
In 2020 more than 100 nations have been involved in World Speech Day. Schools, universities, speakers' clubs, think tanks, community groups, companies, NGOs, all holding meetings in classrooms, auditoriums, community halls, even cafes, proving the unique power of speeches to explore new ideas.
For more information about World Speech Day events, worldspeechday.com, call +44 7308308198 or send an email to: [email protected]
Media Contact
Company Name: World Speech Day
Contact Person: Simon
Email: Send Email
Phone: +44 7308308198
Country: United Kingdom
Website: worldspeechday.com