Men's Jewelry Online Store, DripGods.com, has Launched Offering Easy Access to Amazing Men's Jewelry Selections at Affordable Prices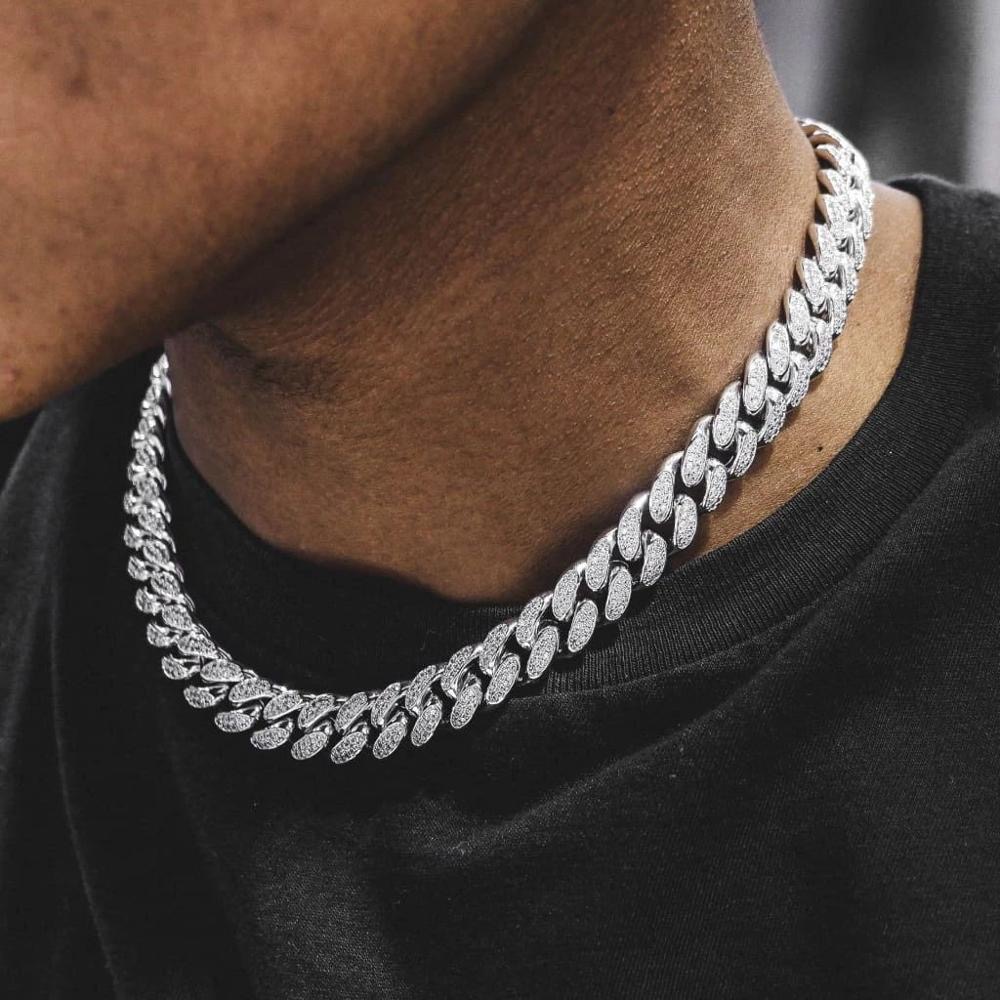 DripGods, an online jewelry shop, recently introduced their store on the internet as a premium platform that offers amazing deals for men's jewelry, including pendants, bracelets, and rings
The online shopping industry has overlooked the male fashion market, but that's all set to change with the launch of DripGods. The e-commerce platform is dedicated to making it easier for men to buy quality jewelry at surprisingly affordable rates, and is already turning heads with its light-hearted take on an oft-overlooked market.
DripGods is a premier men's jewelry online store in the United Kingdom that is committed to helping men find quality jewelry and accessories. The store prides itself in offering a thrilling shopping experience, curating an ever-changing, fresh mix of jewelry that shoppers crave, all at amazing prices. Men do not have to break the bank to look like 'gods' with the DripGods jewelry store.
"I am truly excited we are bringing our dream into reality," explained an enthused Daniel Sasnaukas, CEO of DripGods. "DripGods is a revolutionary new jewelry company which promises to make affordable and high-quality jewelry. The best part about this company is its low price point, which allow you to buy without worrying about breaking your budget."
DripGods offers a unique shopping experience for shoppers. The store hopes to redefine the concept of online shopping by providing an engaging and intuitive interface. DripGods' homepage is well laid out and all categories can be accessed easily. Visitors can navigate around the store easily and will enjoy their visit to the site, which offers a great shopping experience.
From pendants to bracelets to rings to necklaces and earrings, DripGods is undoubtedly the go-to store for men's jewelry collection in the United Kingdom. It features quality products sold at an incredibly affordable price. For convenient shopping and order fulfilment, DripGods accepts up to nine payment methods including Apple Pay, Google Pay, AMEX, Visa, MasterCard.
To shop for the best men's jewelry products, please visit www.dripgods.co.uk.
About DripGods
DripGods was founded by Daniel Sasnauskas aka Balticceo to provide an unparalleled shopping experience by delivering exceptional customer service and great merchandise at affordable prices. The store works closely with manufacturers and vendors to provide unique and trending products without compromising price.
At DripGods, customers' orders are backed up by a 30-days money-back guarantee so they can shop risk-free and most importantly, stress-free. The store's ultimate goal is to create a loyal customer base that will constantly return to the store to simply shop freely, comfortably, and conveniently.
For more information, log on to https://dripgods.co.uk/pages/about-us or connect with DripGods on Instagram.
Media Contact
Company Name: DripGods
Contact Person: Daniel Sasnauskas
Email: Send Email
Country: United Kingdom
Website: https://dripgods.co.uk