Chapel Hill, NC Chiropractor Dr. Cosmas Leigh Urges Parents To Try Their Drug-Free, All-Natural Approach To ADHD, Anxiety & Other Conditions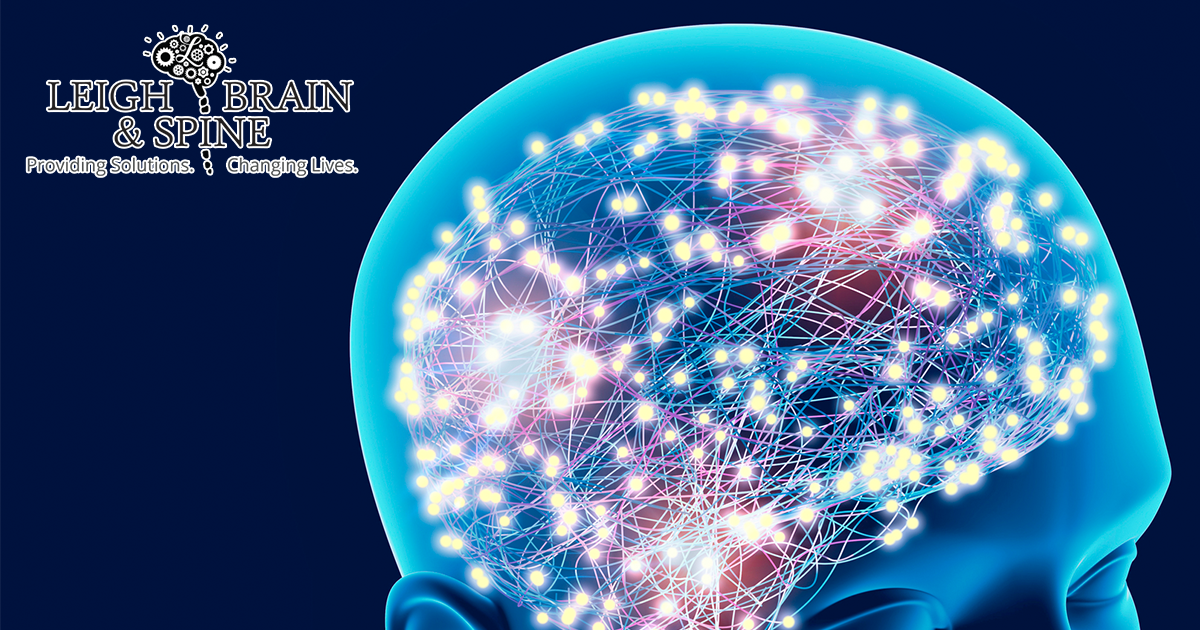 According to Leigh Brain & Spine in Chapel Hill, North Carolina, "New books feature Neurofeedback Therapy as the most advanced treatment for brain-based conditions and can oftentimes be looked at as some form of depression medication. The difficult part is that most people don't know that their struggles come from their brains."
Neurofeedback is quickly becoming one of the most sought-after therapies for brain-based conditions such as ADHD, Anxiety, Depression and more.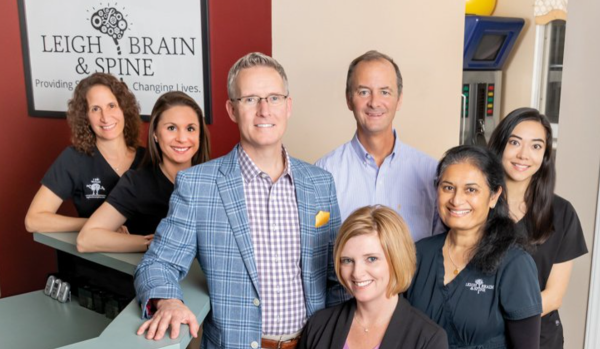 Chapel Hill, NC – June 21, 2022 – It is no wonder that Neurofeedback is quickly becoming one of the most sought-after ADHD, Anxiety and Depression treatment therapies. One of the reasons driving this emerging science & technology trend is that it does not use medication. As of the writing of this Press Release, there are no known side effects of utilizing Neurofeedback Therapy and it is proving to be extremely effective.
According to Leigh Brain & Spine in Chapel Hill, North Carolina, "New books feature Neurofeedback Therapy as the most advanced treatment for brain-based conditions and can oftentimes be looked at as some form of depression medication. The difficult part is that most people don't know that their struggles come from their brains."
The expert health care team at Leigh Brain & Spine claims, few people today know that irregular use of speed in the brain causes ADHD and anxiety. In ADHD, the brain uses too much slow brain speed. This makes the individual easily distractable. The reverse is true for anxiety. When you struggle with anxiety it is because your brain is using too much extra fast speed."
Wondering how the Neurofeedback process works? The care team at Leigh Brain & Spine in Chapel Hill has got it down to a science. First, they identify your brain performance pattern through their specialized evaluation called a qEEG Brain Map. You can see the ADHD and Anxiety brain patterns with your own eyes. Neurofeedback establishes the new, better pattern of calm-focus. The therapy reinforces the new pattern over time. This way the optimal pattern continues to get stronger and stronger. In this way, the brain cells continue to practice firing together for improved behaviors and improved quality of life.
According to research, ADHD and Anxiety disorders tend to get worse over time. Hebb's Scientific Law states that brain cells that fire together, wire together. What that means is that every time you use a brain pattern, it gets stronger. This is good and bad. It is bad because the more you use the pattern for ADHD or anxiety, the stronger it will get. Over time this will create more and more challenges. However, the good news is that in the same way, the more you use a positive brain pattern, the stronger it gets. Neurofeedback Therapy has power in its ability to break that negative brain pattern and create a new & better one, giving it the potential to function as an effective anxiety treatment.
Neurofeedback can prevent your brain pattern from getting worse and make it better, says Dr. Leigh of Leigh Brain & Spine.
Most people seek out Neurofeedback Therapy for ADHD and Anxiety. However, science proves Neurofeedback is effective for a wide variety of brain-based conditions. Neurofeedback works well for trauma, PTSD, concussion, sensory processing disorders, tinnitus, pain and other learning challenges.
If you live near the Chapel Hill, NC area and are ready to shift your brain to new levels, call Dr. Cosmas Leigh of Leigh Brain & Spine. The expert care at Leigh Brain & Spine can help you create a new & better operating mode so that you can be more focused and relaxed. This can help improve anxiety, sleep and so much more.
If you live outside of the Chapel Hill, North Carolina area, the Neurofeedback Therapy offered at Leigh Brain & Spine can now be conducted by you from the comfort of your home. The team at Leigh Brain & Spine deliver your specialized Neurofeedback equipment directly to your door! Once delivered, their certified Neurofeedback technician can have your brain evaluated and start you on a healing path catered specifically for you and yours.
Media Contact
Company Name: Leigh Brain & Spine
Contact Person: Dr. Cosmas Leigh
Email: Send Email
Phone: (919) 401-9933
Address:6110 Falconbridge Rd STE 100
City: Chapel Hill
State: NC
Country: United States
Website: https://www.leighbrainandspine.com/