Certified Coach and Bestselling Author Releases Transformative Book to Help Women Walk in Healing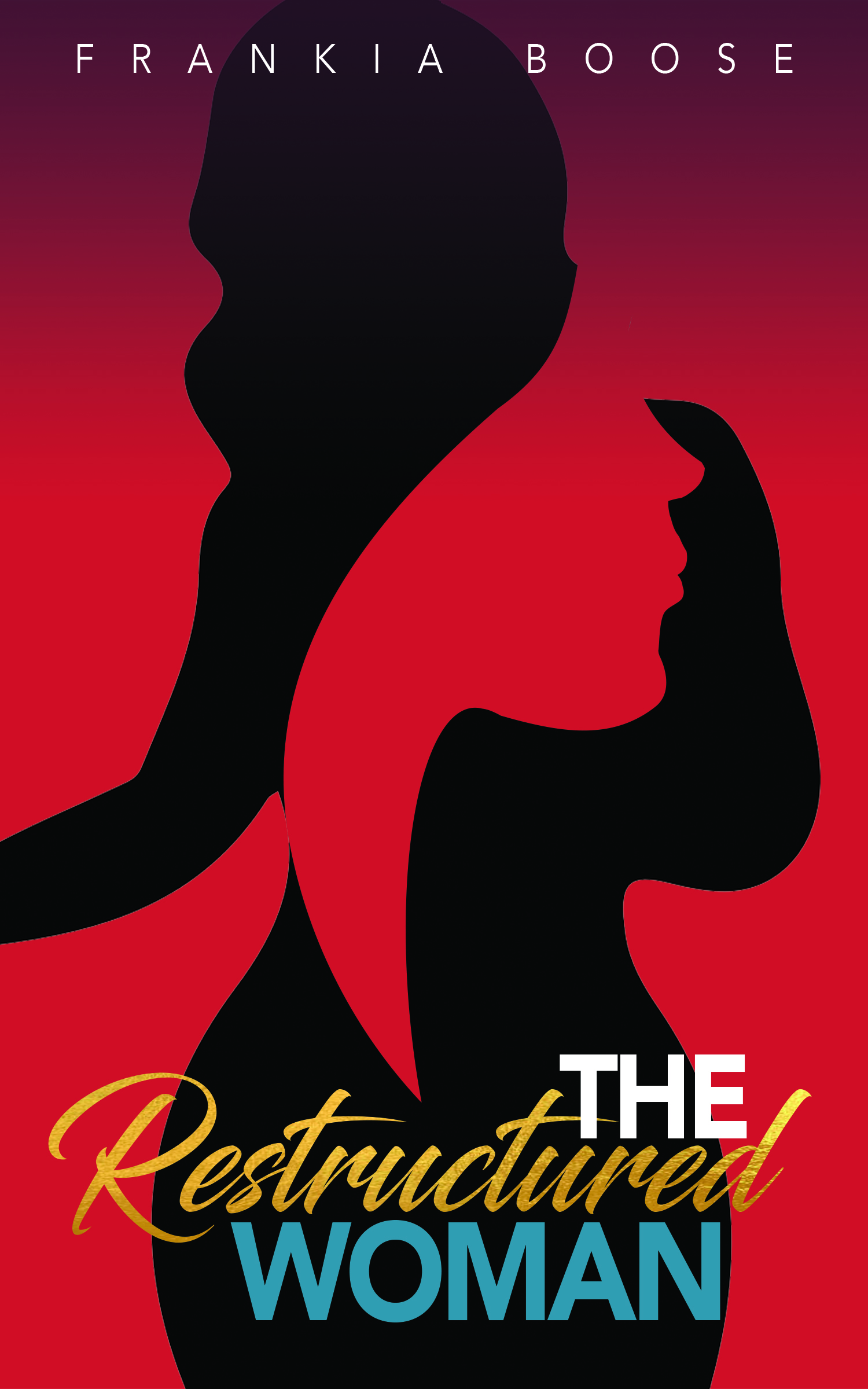 Women represent nearly half of the world's population and most often are the ones who silently suffer. But recovery, renewal, releasing unforgiveness and offense, and rebuilding from the inside out is possible. To help women experience a life of abundance and transform their wounds into healed scars, Frankia Boose has released The Restructured Woman.
RALEIGH, NC – March 5, 2020 – In The Restructured Woman: A Woman's Guide to Healing, Confidence and Freedom, bestselling author and certified coach, Frankia Boose, guides women through a process designed to yield an outcome of restoration. Frankia uses hurtful experiences from her own past to bring healing to other women who, every day, suffer from emotional unrest and challenges to their identity. Her heart to heart writing style combined with knowledge, wisdom, and understanding will serve as a catalyst to support women in recovering from past hurts, gaining confidence, and walking in freedom.
"A restructured woman is a woman who has renewed thinking! You must change the way you look at your circumstances by not allowing your past to dictate your future. You must decide that healing belongs to you and that you are worth every minute it takes for transformation to occur in your life," says Boose.
Topics ranging from resetting the mind to fortifying the soul along with activities created to provide clarity will embolden women to never again be prisoners of bad experiences or awful circumstances. Armed with the powerful affirmations and prayers within this book, women will no longer settle in a place of uncomfortable mediocrity but develop into everything God said they can become.
The Restructured Womangives ladies permission to be cleansed and refreshed as they are assured that they can indeed move forward into wholeness and restoration. "There will be some painful points, but they will be the strengthening points needed to advance you into a new life of love, joy, laughter, growth and success."
Frankia Boose is a bestselling author, speaker, certified coach, consultant, and beauty biz entrepreneur dedicated to seeing women walk in healing, confidence, and freedom. Her life's work motivates her to encourage, equip, and help women remove barriers to success by facilitating workshops and events. Frankia connects with women globally on topics such as low self-esteem, fear, procrastination, and realigning with God.
The Restructured Woman is available for purchase on Amazon.com.
Media Contact
Company Name: Purposely Created Publishing Group
Contact Person: Shani McIlwain
Email: Send Email
Phone: (888) 949-6228
Country: United States
Website: www.publishyourgift.com