Dive into the melody of astounding songs in Nova Sandiego's latest EP "Pirate Life III: El Rey Pirata"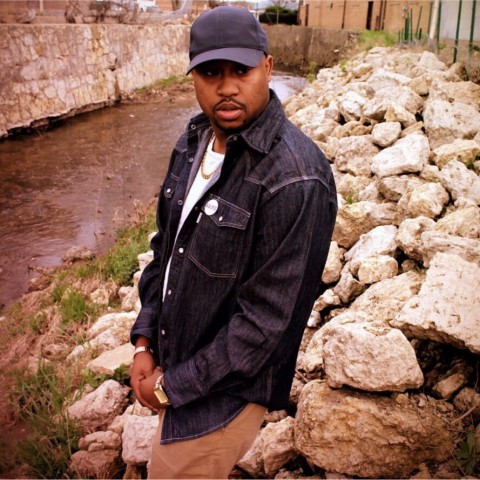 Despite the world being put at a halt right now, the music fever is still on. There have been a lot of new entries of talented music artists currently, paving their way through the music industry. Coming from a small town of Rockford, Illinois, Nova Sandiego is one such artist, who is born with the innate ability to create good music. With the release of his latest EP "Pirate Life III: El Rey Pirata", he sure to leave a mark on the audience with his remarkable vocal and songwriting skills.
The EP "Pirate Life III: El Rey Pirata" was released on May 8, 2020, and is a collection of 6 exhilarating songs including – Sushi, Perfect Weekend, F.E.E, BackShots, Apple Watch, and In a While. The EP is 21 minutes long in total, which makes it an amazing package to tune into when you feel like listening to something fresh and ardent.
"My Latest project is the third installment of the Pirate Life Series, which is a project based on freedom. I like to show my contempt for the most basic social constructs in my own way. So the song topics are a little less traditional at times", says Nova Sandiego, telling about his latest musical project.
Nova Sandiego's music style is versatile. He doesn't confine himself to a single genre and wants to make music that is loved and enjoyed by all. The main focus in his songs is on lyrics and therefore, he sometimes tends to go full lyrical for his tracks. His music is raw and refreshing.
Nova Sandiego has been rapping since the early age of 15 years when it was just as a hobby but later, around the age of 21 years, he realized that he is good at what he does and therefore, decided to make a career out of that vague hobby.
Nova Sandiego is completely dedicated to his love for music and his commitment and determination have made him the artist that he is today.
Listen to Nova Sandiego's latest EP Pirate Life III: El Rey Pirata on Apple Music
Media Contact
Company Name: Black Rabbit Ent.
Contact Person: Chris Staten
Email: Send Email
Phone: 815-329-8544
Country: United States
Website: music.apple.com/us/album/pirate-life-iii-el-rey-pirata-ep/1509972170