Author's Tranquility Press Announces the Publication of Kathleen Bush's Whispers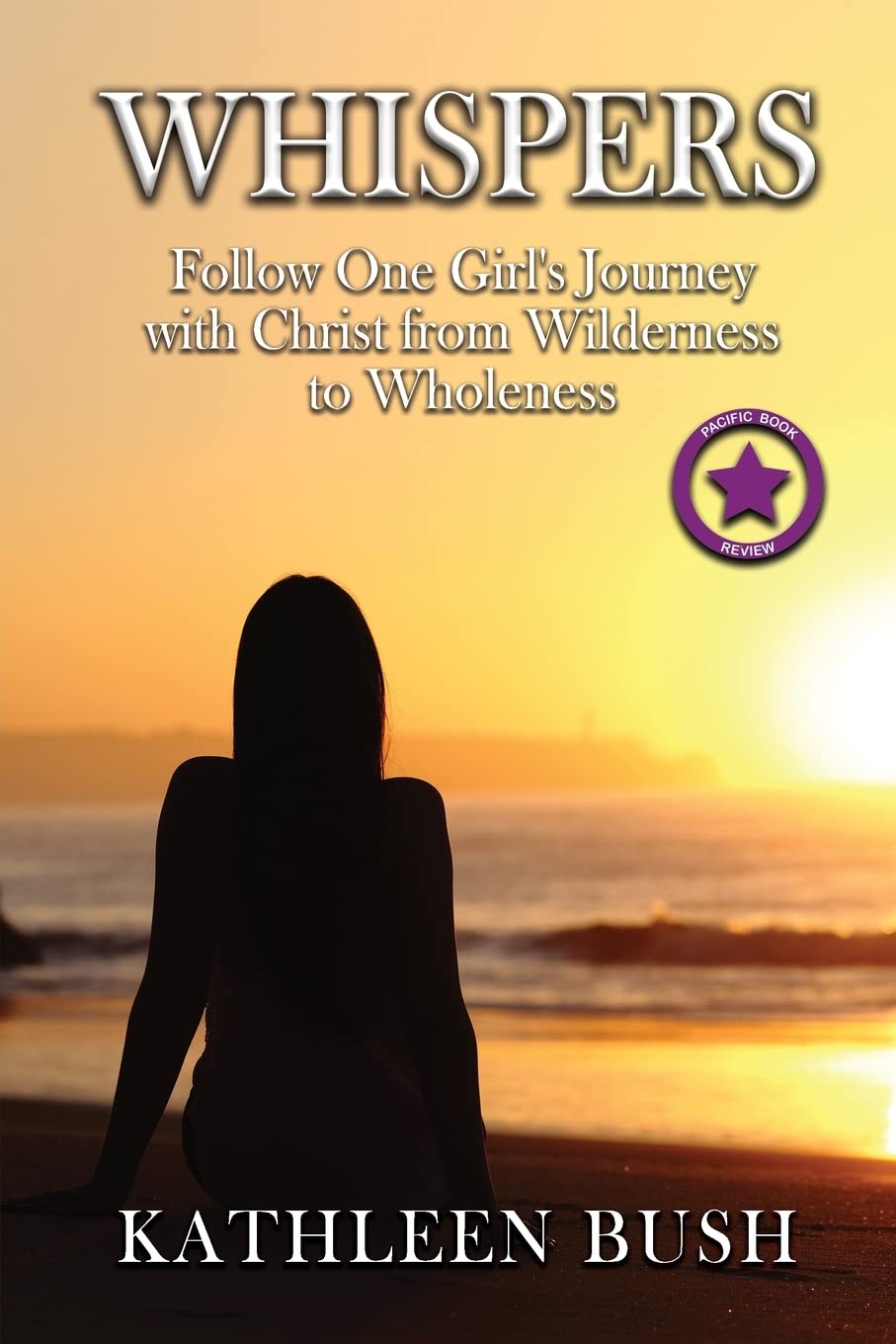 Leading publicity and media company, Author's Tranquility Press, supports Kathleen Bush as she narrates her journey of discovery in "Whispers"
Author's Tranquility Press has again brought their expertise to bear following the publication of Whispers, a new book written by Kathleen Bush. The move reiterates the commitment of Author's Tranquility Press to promoting amazing content and helping writers, irrespective of genre, to reach their target audience across the globe. Whispers is particularly unique as it contains a true narration by the author as she reveals how her perseverance and hope in God helped her through trying times.
"I write it in the hopes of inspiring others to never give up seeking the God who created us. Many like myself are not born into a Christian family yet grow with a sense of a Higher Power beyond our own humanity." – Kathleen Bush. "My hope is to encourage others to persevere and never give up no matter what your circumstances. A miracle could be waiting especially for you."
Millions of people in different parts of the world go through different forms of challenges that sometimes lead them to the verge of giving up. Over the years, experts have developed and released guides and other similar resources to help people cope with their situation and hopefully come out victorious. However, many of such resources have abstract content that makes them unrelatable, which is where Kathleen Bush aims to make a difference by releasing Whispers with support from Author's Tranquility Press.
Whispers takes readers on "one's girl journey with Christ from wilderness to wholeness," as Kathleen gives an account of her spiritual growth and ordeal and how she found strength, hope, encouragement, and love with God.
The book, which is currently available on Amazon in hardcover and paperback formats is unique for the combination of spirituality and relatable occurrences with the author giving a first-hand narration of her encounter with the Most High.
For further information about Whispers and other works published by Author's Tranquility Press, visit – www.authorstranquilitypress.com.
About Author's Tranquility Press
Author's Tranquility Press is one of the leading publicity agencies that specialize in helping writers across genres to reach a wider audience. The firm leverages the latest technologies and the expertise of the team to deliver quality, relatable content to as many people as possible worldwide.
Media Contact
Company Name: Author's Tranquility Press
Contact Person: Patricia Adams, Marketing Supervisor
Email: Send Email
Phone: (866) 411-8655
Address:2706 Station Club Drive SW
City: Marietta
State: Georgia, 30060
Country: United States
Website: www.authorstranquilitypress.com