Author's Tranquility Press Publishes The Johnson Place By J. Stewart Willis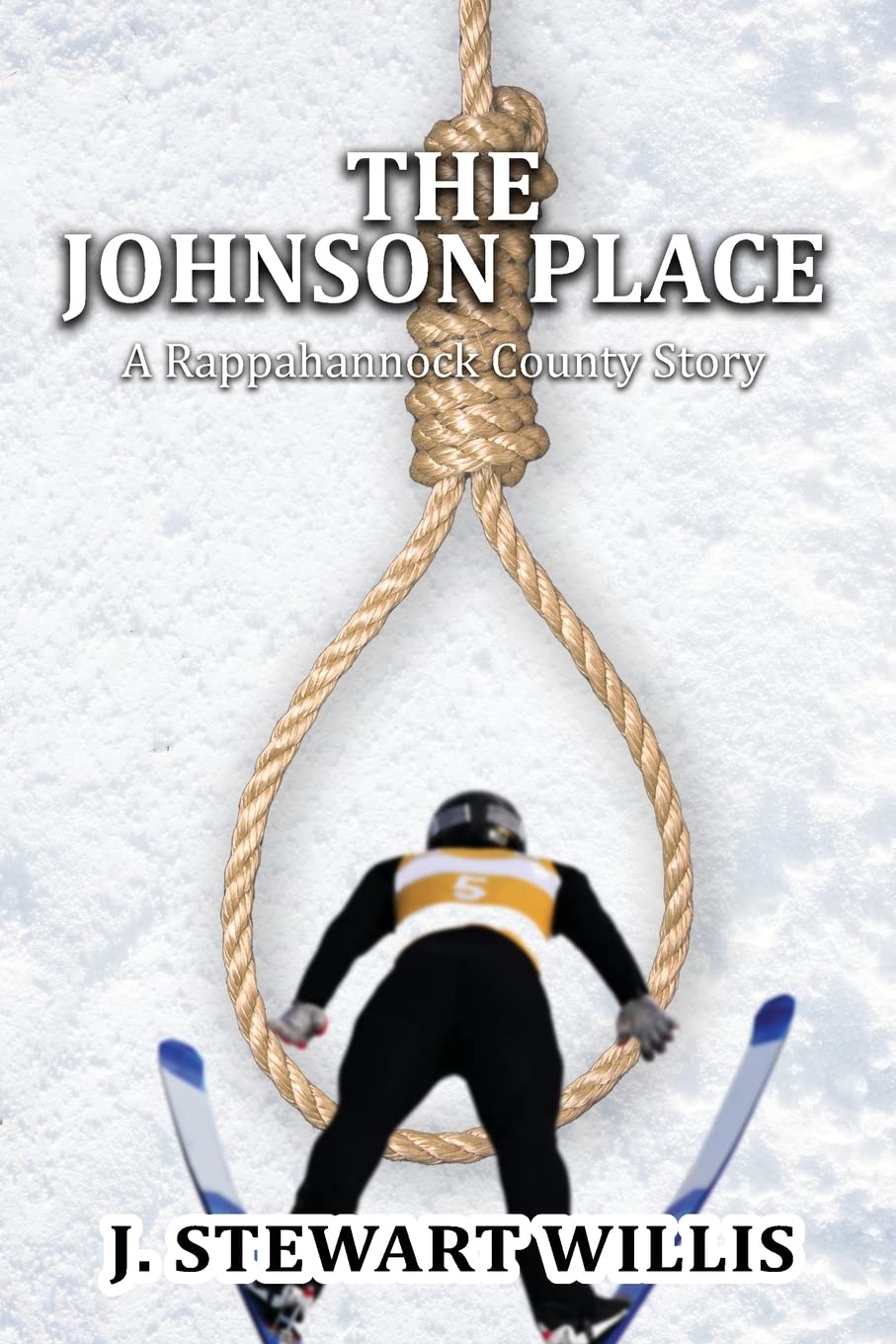 Popular marketing and publicity agency, Author's Tranquility Press, announces the publication of "The Johnson Place," a book of multiple compelling stories
Author's Tranquility Press recently reiterated their commitment to getting quality to readers across the globe as the agency published a new book by J. Stewart Willis titled The Johnson Place: A Rappahannock County Story. The book is all-encompassing with different stories and narrations of multiple experiences in a tract of land, with the author taking readers on a rollercoaster ride of happenings through the eyes of diverse characters.
J. Stewart Willis is looking to deliver an exceptional reading experience to book lovers worldwide with the release of The Johnson Place. The book narrates the story of a tract of land, the sexual enslavement of a teenage girl, the site of a tragic hunting accident, a family conflict over inheritance, and the loss of the final vestiges of a great land holding. The author, with support from Author's Tranquility Press, also takes readers into the happenings surrounding the murder of a farmer's wife, an opportunistic purchase of the land, the trial and hanging of the guilty party, and the shattered dreams of many men trying to create a ski resort on the eastern slopes of the Blue Ridge.
For further information about The Johnson Place: A Rappahannock County Story and other works published by Author's Tranquility Press, visit – www.authorstranquilitypress.com.
About J. Stewart Willis
J. Stewart Willis is a graduate of the United States Military Academy and the graduate school of Rensselaer Polytechnic Institute. He served in Taiwan and later as Signal Officer of the 173rd Airborne Brigade in Vietnam, spending sixteen years as a Professor of Physics at the Military Academy. He retired to work with TRW Inc. as a manager on the Department of Energy's Nuclear Waste Project at Yucca Mountain in Nevada. J. Stewart Willis was also mayor of the Town of Washington, Virginia for nine years.
About Author's Tranquility Press
Author's Tranquility Press is one of the leading publicity agencies that specialize in helping writers across genres to reach a wider audience. The firm leverages the latest technologies and the expertise of the team to deliver quality, relatable content to as many people as possible worldwide.
Media Contact
Company Name: Author's Tranquility Press
Contact Person: Patricia Adams, Marketing Supervisor
Email: Send Email
Phone: (866) 411-8655
Address:2706 Station Club Drive SW
City: Marietta
State: Georgia, 30060
Country: United States
Website: www.authorstranquilitypress.com