Commercial Real Estate Expert Sofi Hirani Rejoins Coldwell Banker Exclusive
With Extensive Experience in Motel and Hotel Sales, Hirani Brings Added Value to Clients to Coldwell Banker Exclusive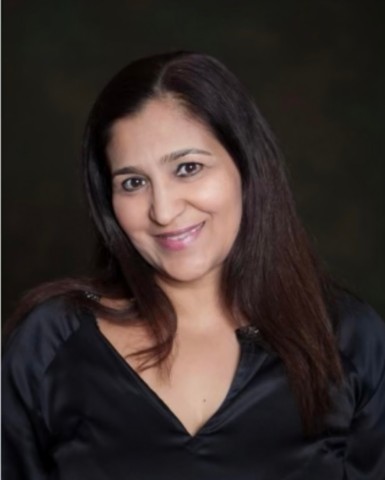 Los Angeles, CA – Coldwell Banker Exclusive is excited to announce that Sofi Hirani has rejoined their team, bringing her extensive knowledge and experience in commercial real estate to clients in the LA area.
With a specialty in motel and hotel sales, Hirani is a leading authority in commercial real estate and has consistently delivered exceptional results for her clients throughout her career. Her unparalleled expertise and commitment to providing the highest level of service make her an invaluable addition to Coldwell Banker Exclusive's team of top real estate professionals.
"We are thrilled to have Sofi back on our team at CBX," said Erwin Pineda, CEO of Coldwell Banker Exclusive. "Her deep industry knowledge and commitment to excellence align perfectly with our company's values. We are excited to support her in achieving even greater success."
Hirani's dedication to her clients is unmatched, and her return to Coldwell Banker Exclusive provides an exciting opportunity for the team to build upon their success and expand their business even further. With the resources and cutting-edge technology provided by the company, Hirani and her team are well-positioned to deliver exceptional results to anyone looking to buy or sell a motel or hotel property.
Before rejoining Coldwell Banker Exclusive, Hirani worked with some of the biggest names in the commercial real estate industry and earned a reputation as an expert in her field. Her experience and industry knowledge make her a valuable resource for anyone looking to navigate the complex commercial real estate market.
For more information about Coldwell Banker Exclusive and their services, please visit www.coldwellbankerexclusive.com.
Media Contact
Company Name: Coldwell Banker Exclusive
Contact Person: Erwin Pineda
Email: Send Email
Phone: +1 (818) 371-0503
Country: United States
Website: www.coldwellbankerexclusive.com