The Swandingo Files celebrates 50 episodes with ad expert Laurel Portie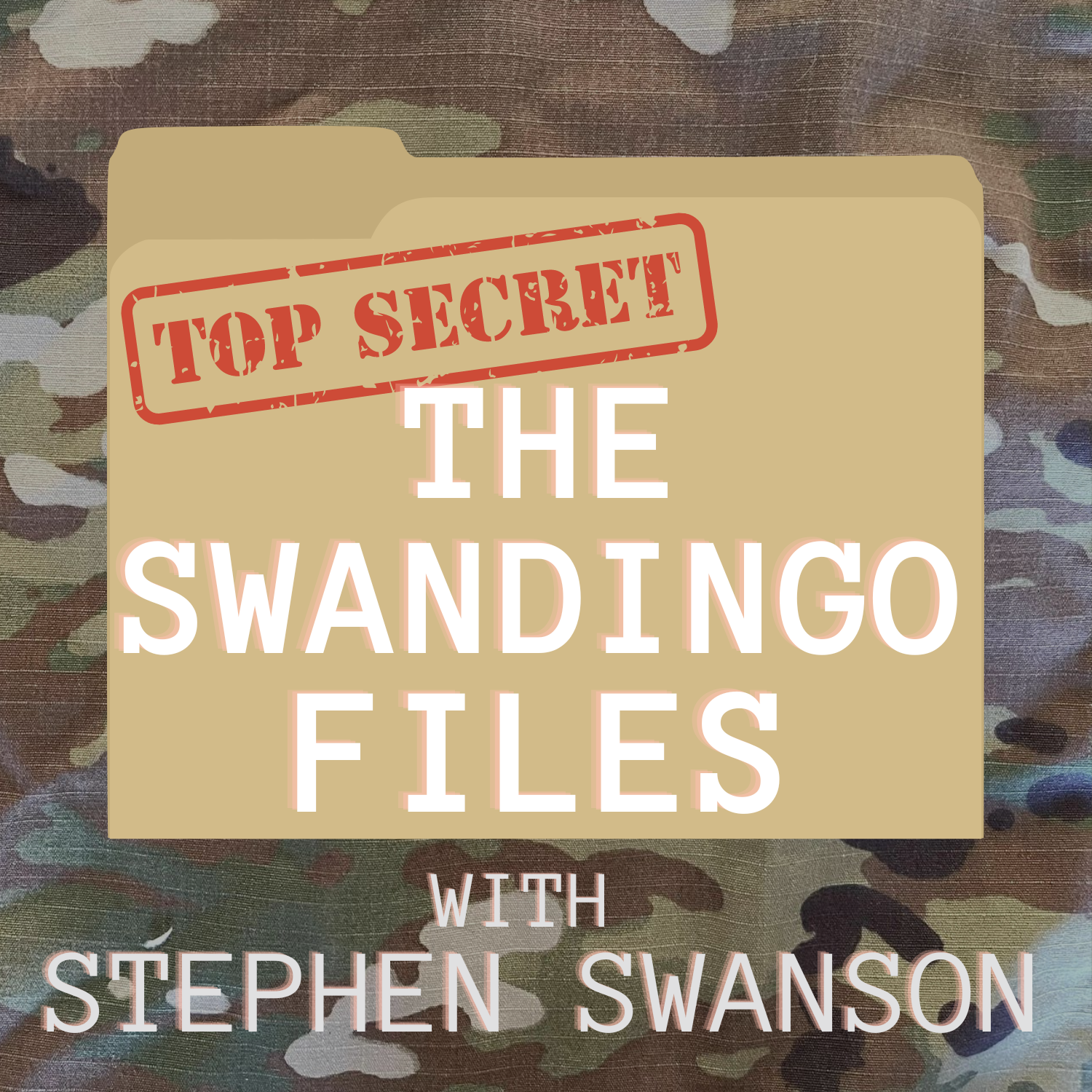 The Swandingo Files podcast celebrates 50 episodes with special guest Laurel Portie, an advertising expert. Hosted by Stephen Swanson, this podcast provides valuable resources for veterans transitioning into civilian life. Join the celebration and gain insights from industry experts.
Hephaestus Global is excited to announce that the Swandingo Files podcast is celebrating 50 episodes with ad expert Laurel Portie! Hosted by retired Army veteran Stephen Swanson, the Swandingo Files podcast focuses on providing valuable resources and insights for veterans transitioning into civilian life.
Stephen has seen firsthand how many veterans invest in coaching programs that don't quite deliver what is promised or that they simply do not need. Laurel Portie is a true expert when it comes to online advertising and she isn't gatekeeping anything. For that reason we are excited to be celebrating 50 episodes with her!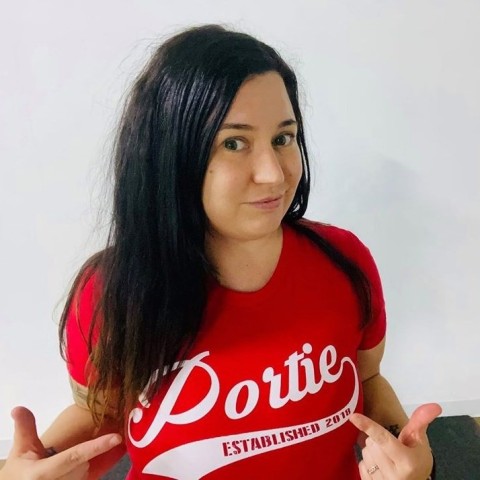 Since its launch, the Swandingo Files has featured inspiring interviews with veterans who have successfully made the transition, as well as entrepreneurs, business owners, and high-performing individuals who offer their expertise to help veterans navigate the challenges of transitioning from the military to the civilian world.
With its commitment to supporting and serving the veteran community, the Swandingo Files has become a valuable resource for veterans all over the world. The podcast has been recognized as a top veteran-hosted show and has been downloaded in over 25 states and 6 different countries.
Stephen Swanson is excited about the future of the Swandingo Files and its continued support of the veteran community. "We are committed to serving and supporting veterans as they transition into civilian life. The Swandingo Files will continue to provide valuable resources and insights to help veterans navigate the challenges of this transition and achieve success in their new lives."
As the Swandingo Files continues to grow and inspire, we invite you to join us in celebrating this milestone and to tune in for future episodes that will provide invaluable insights and resources for veterans everywhere.
You can tune in or learn more at https://swandingo.com or learn more about Laurel at https://www.laurelportie.com/.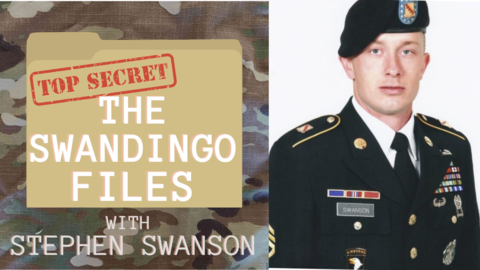 Media Contact
Company Name: Hephaestus Global
Contact Person: Trey Carmichael
Email: Send Email
Country: United States
Website: hephaestusglobal.com