Smart Bitcoin Investments Updates App With New Features And User Experience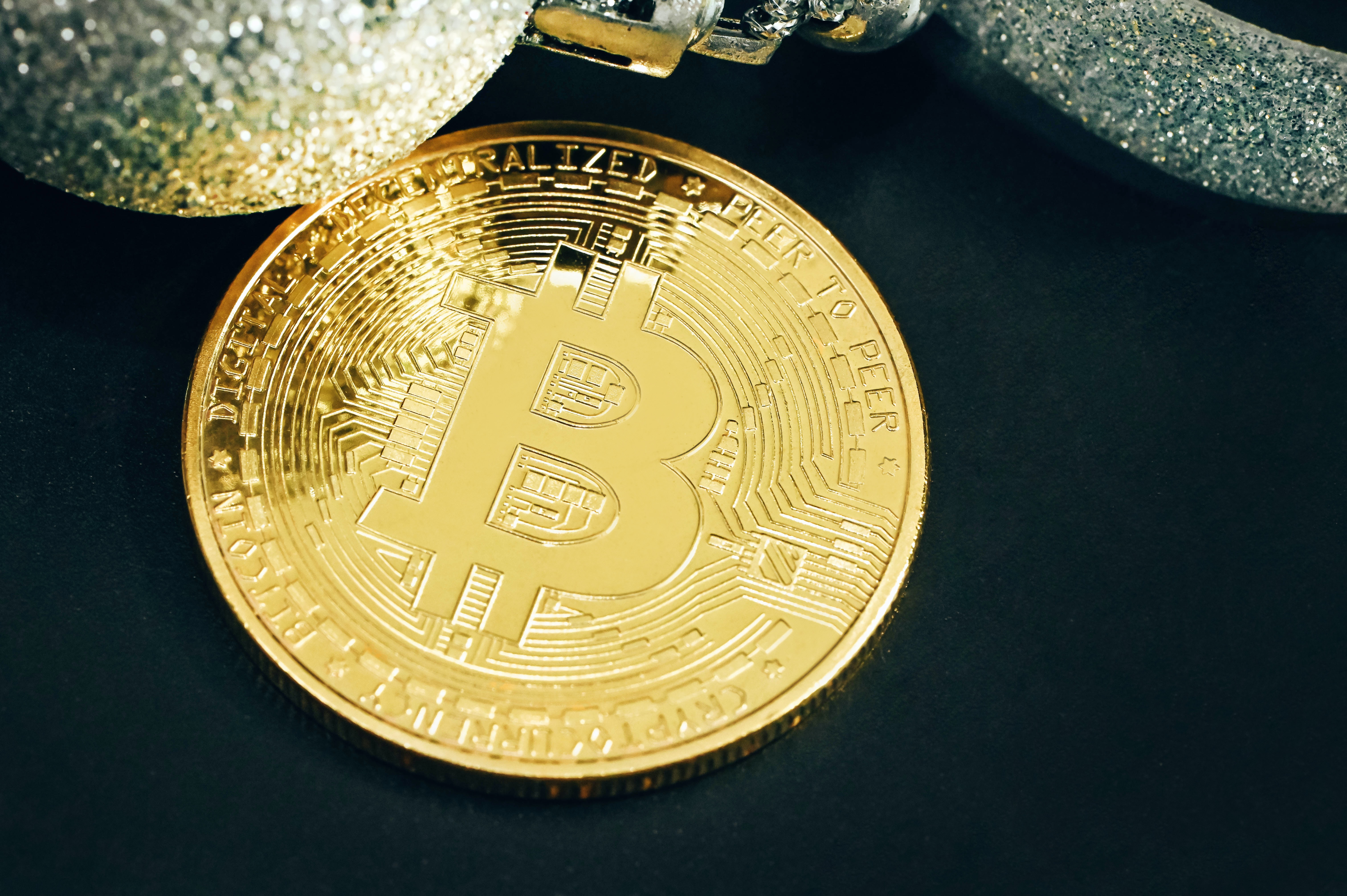 Los Angeles, California – Lithium Gold Ventures, LLC. Smart Bitcoin Investments, a leading provider of Bitcoin news, analysis, and comprehensive how-to guides, is pleased to announce the release of an update to its mobile app.
The updated app includes several new features designed to improve the user experience and provide even more timely and relevant information to our users.
Among the new features is a personalized news feed that delivers the latest Bitcoin news from sources around the world, customized to the user's interests and preferences. Users can also read comprehensive guides on how to buy and invest in bitcoin, allowing them to stay on top of market movements and secure themselves financially when prices hit their desired targets.
"We're thrilled to offer these new features to our users," said Jeffrey Ito, CEO of Lithium Gold Ventures, LLC. "We believe that our app provides the most comprehensive and up-to-date coverage of the Bitcoin market, and these new features make it even easier for users to stay informed and make informed decisions."
In addition to the new features, the updated app includes a number of performance improvements and bug fixes to ensure a smooth and seamless experience for users.
The app is available for free download on the App Store and Google Play Store.
iOS: https://apps.apple.com/us/app/id1526857150
Android: https://play.google.com/store/apps/details?id=app.smartbitcoininvestments.com
For more information, please visit https://www.smartbitcoininvestments.com or contact Jeffrey Ito at [email protected].
About Smart Bitcoin Investments
Smart Bitcoin Investments is a leading provider of Bitcoin news, analysis, and comprehensive how-to guides. Founded in 2017, the company's mission is to create education that fulfills the public interest in bitcoin and alternative asset investments worldwide and help investors make smart, well-informed decisions. Read more: https://www.smartbitcoininvestments.com/privacy-policy/
Media Contact
Company Name: Lithium Gold Ventures, LLC
Contact Person: Jeffrey Ito
Email: Send Email
Address:32 N Gould St
City: Sheridan
State: WY 82801
Country: United States
Website: www.smartbitcoininvestments.com