Doty Performance Dance Studio Announces Exciting Summer Camps for Dancers of All Ages and Skill Levels.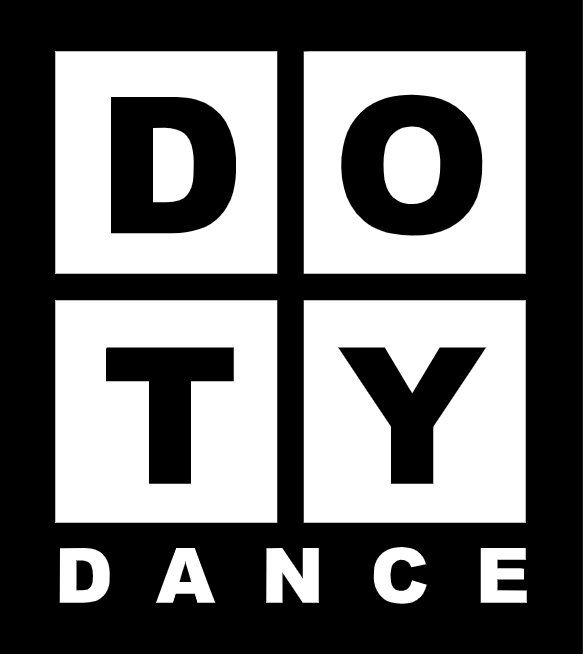 Doty Performance, a leading dance studio in Sherwood, Oregon, is excited to announce the launch of its summer camp season. With summer dance camps for all ages and skill levels, Doty Performance is the perfect place for dancers to refine their skills, try new styles, and have fun in a supportive and creative environment.
Video Link: https://www.youtube.com/embed/5MaR2-S5pkI
The summer camp season includes a variety of camps, including Monday Mini Camps with fun themes, the Royal Rhythms Princess Academy, and Parade Camp. Parade Camp is free to anyone enrolled in summer classes or camp, and dancers will have the opportunity to rehearse the parade routine for two days before debuting it for the Sherwood Community in the Robin Hood Parade. Mini Dance Team Camp is perfect for dancers who want to learn jazz, pom, and hip hop and focuses on building a team mentality. Lastly, the Coast to Coast Dance Challenge gives dancers the opportunity to showcase their skills by performing choreography inspired by Broadway shows and participating in a hip hop themed video shoot in Hollywood.
"We are thrilled to offer such a diverse selection of summer dance camps for our dancers. Our experienced and passionate instructors are dedicated to helping our students grow as dancers and individuals, while having fun and building lasting friendships."
Rachel Doty, Owner
Doty Performance's summer camps will take place at the dance studio's state-of-the-art facilities. Interested participants can register for the camps by visiting the Doty Performance website or calling the studio at 503-822-5276.
About Doty Performance:
Doty Performance is a leading dance studio in Sherwood, Oregon. With experienced and passionate instructors, state-of-the-art facilities, and a supportive and inclusive community, Doty Performance dance studio offers a wide range of dance classes for students of all ages and abilities, including ballet, jazz, hip hop, tap, and contemporary. Doty Performance is committed to helping dancers of all levels reach their full potential.
Media Contact
Company Name: Doty Performance
Contact Person: Rachel Doty
Email: Send Email
Phone: 503-822-5276
Address:20345 SW Pacific Hwy #306
City: Sherwood
State: OR 97140
Country: United States
Website: http://www.dotyperformance.com/