Multi-talented Raul Kaevand: From Music to Marketing, A Story of Passion and Success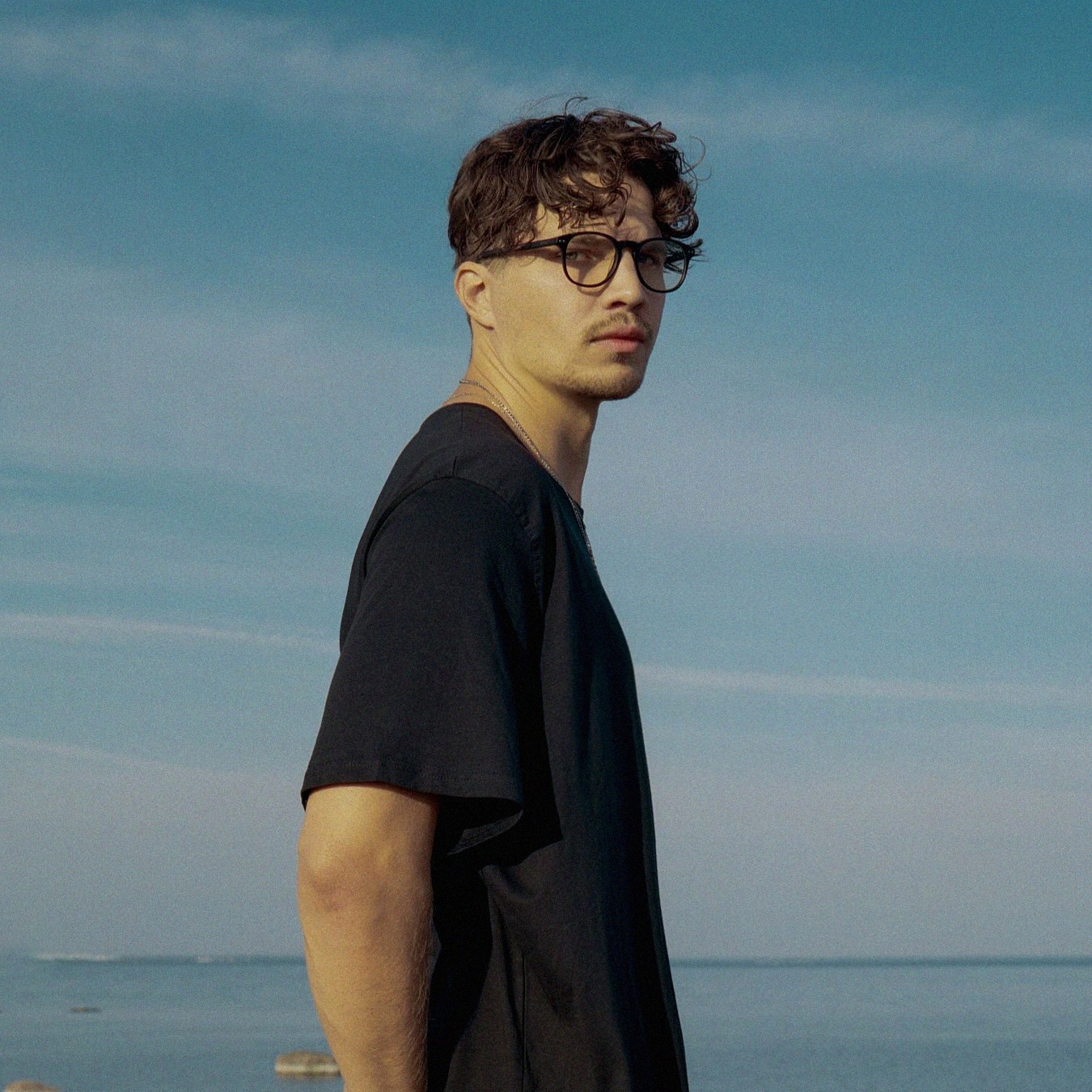 Raul Kaevand is a driven and dynamic entrepreneur and artist, based in Paris. He has already achieved a remarkable level of success across a range of ventures and creative projects.
Raul Kaevand, originally from Estonia and now residing between Paris and New York, is a multi-talented individual who has made a mark in various fields. With a strong passion for music, Raul has collaborated with Belis, another verified artist, and is set to release five new genreless songs in the upcoming months. Their creative approach involves working with different artists, painters, videographers, and singers, to bring their ideas to life.
One of Raul's main passions is music, and he frequently collaborates with other artists to create innovative and genre-defying sounds. He has a close working relationship with fellow verified artist Belis, and they have plans to release five new songs together over the coming months. Raul is a big believer in creating music that transcends traditional genre boundaries and can connect with a wide range of audiences. As part of this approach, he enjoys working with artists, painters, videographers, and singers from different backgrounds and cultures to create truly unique and immersive projects.
Alongside his musical endeavors, Raul is also the founder of Instantly.ai, one of the fastest-growing marketing startups in the industry. This is a testament to his business acumen and innovative thinking, as he has been able to identify and capitalize on emerging trends in the marketing world. Raul is passionate about using technology and data to help businesses better connect with their audiences, and Instantly.ai has quickly become a go-to solution for marketers looking to boost engagement and conversions. Raul regularly shares updates and insights about his work with Instantly.ai on his social media channels, including his highly engaging YouTube channel, where he hosts a range of videos and podcasts related to entrepreneurship, marketing, and creativity.
Another impressive aspect of Raul's career is his ability to grow businesses from scratch. In addition to Instantly.ai, he has also founded and grown a startup to $5 million in just one year. This level of success is rare, and it demonstrates Raul's unique combination of drive, creativity, and business acumen. He has a talent for identifying gaps in the market and coming up with innovative solutions that can meet the needs of customers and clients.
Raul's dedication and hard work have also led to him publishing a physical book called Aegruum (Spacetime). This is a significant accomplishment, as writing and publishing a book requires a great deal of focus, discipline, and creativity. Raul's book is a testament to his ability to bring new ideas and insights to the table and to share them with others in a clear and compelling way.
Overall, Raul Kaevand is a true visionary and leader in the world of entrepreneurship and creativity. He has a rare combination of talents, including a deep passion for music, an innovative approach to marketing, and a proven track record of growing successful businesses. He is a passionate and hardworking individual who is dedicated to making a positive impact on the world through his work. With his determination and focus, there is no doubt that Raul will continue to achieve great things and inspire others to follow in his footsteps.
Media Contact
Company Name: HYPE PR
Email: Send Email
Country: United States
Website: www.hypekoolar.com