Wizpec, releases his joint album titled "Good things take time" with Boyblizz
Opeoluwa Michael, popularly known as Wizpec, announced the release of a joint album with Boyblizz which embodies an emotion which the two artists describe as a piece of their mind.
Opeoluwa Michael, popularly Known as Wizpec who started his musical career at the age of 13, expressed his thoughts on success, as this album which is titled after the long, hard, rough experience faced while gunning for success – Good Things Take Time (GTTT) takes us through the artist life growing up and now what he describes as "His Time."
The 18 tracked joint album which is set for release on the 24th of March 2023 gives listeners a strong afro beat & highlife fusion. One of the key elements that is eminent in the album are the feel good frequencies and vibrations that would make your head pop, it is no doubt that GTTT the album is a piece you should look forward to.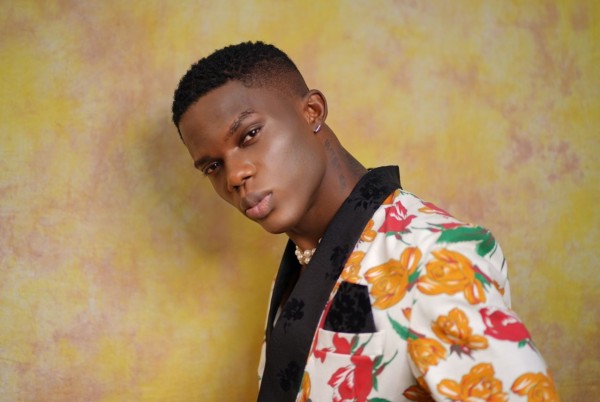 Album background:
G•T•T•T
"Every good thing that has ever happened took some time", this has been our belief throughout the process of making this album, the consolation that has kept us going and working relentlessly with patience, making sure that every effort and time spent to ensure the success of this project was not a waste.
Every set back and every obstacle that we've had to overcome along the way, have all come together to lay the basis for the creation of this album. They've played their part along with time, such that what seemed to be failing at some point, is now a fine example of what patience and commitment can achieve.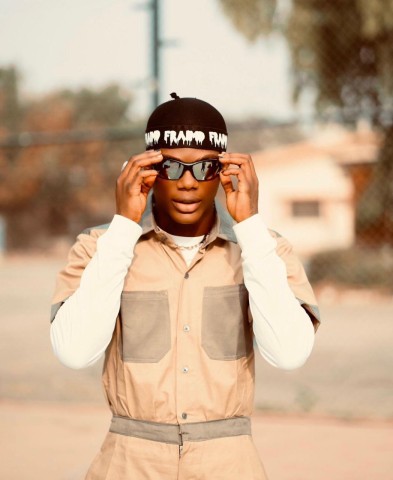 "We've done our best to capture different moments of our life, up till this point that we've decided to share our artistry with you, containing them within melodies that run through a spectrum of emotions ranging from the pulsating heart of boys in love, to the exhilarating joy that comes with the realization that life after all, was meant to be lived.
"We've borrowed the beauty that comes from passing through various experiences to share them with you in the form of sounds that'll take you on a journey to the world of aesthetic vibes and chills. So sit back, relax and never forget that if it takes time, there's a high chance it'll be better than you imagined."
Media Contact
Company Name: Bmtv Nigeria
Contact Person: Prince Umoh
Email: Send Email
Phone: +2349011633138
Address:7 BMtv Nigeria Show Room, lemna road
City: Calabar
Country: Nigeria
Website: bmdigitalsmm.com.ng