United Well Unveils Cutting-edge Nuclear Medicine Products and Innovative Solutions at iSRS 2023 in Hawaii.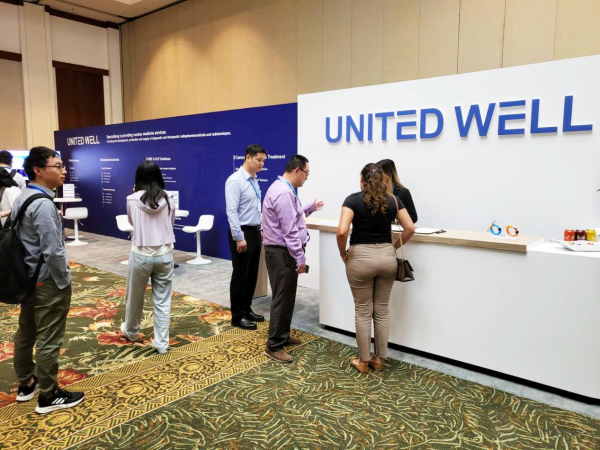 On May 22, 2023, the 25th International Symposium on Radiopharmaceutical Sciences (iSRS 2023) was held in the charming seaside city – Hawaii. This symposium attracts thousands of experts and scholars in the field of radiopharmaceuticals all over the world.
This symposium is the most important international event in the field of radiopharmaceuticals after the normalized management of COVID-19, and also the most authoritative academic conference in this field. Therefore, this conference has also attracted the active participation of a number of innovative unicorn companies including United Well, who will present the world their breakthroughs and achievements in the field of medical isotopes and radiopharmaceuticals in recent years.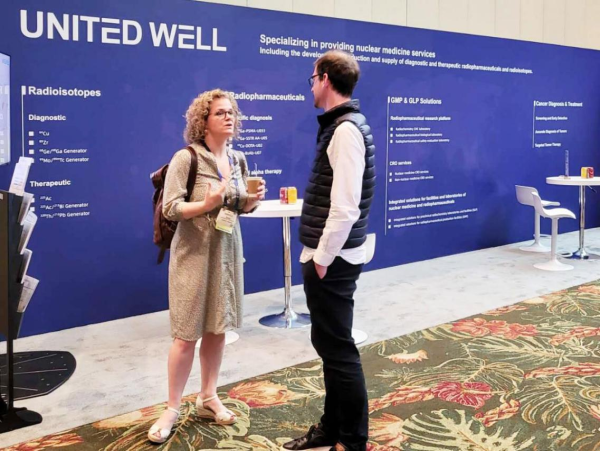 During the symposium, United Well has had in-depth communication with experts and guests around four product and service segments, including medical isotopes, radiopharmaceutical, radioisotope technology and services, clinical and transformation. At the same time, United Well specially introduces the CRO service based on radioisotope technology and C-14 raw materials and intermediates to colleagues in the industry, which is also the first time that United Well announces its C-14 business.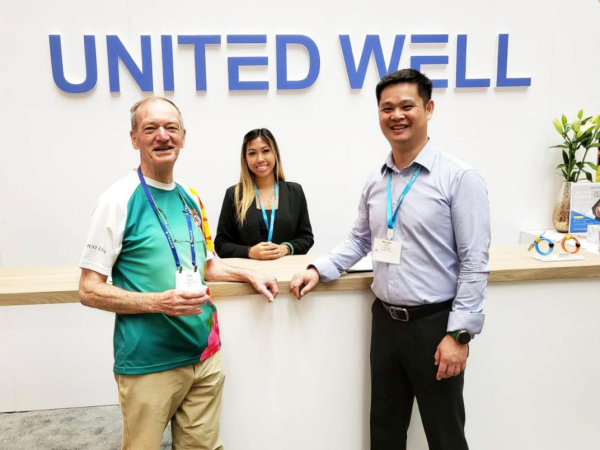 Untied Well CRO services based on Radioisotope Technology include isotopic labeling & custom synthesis, radioisotope labeled drug ADME studies, pharmacokinetic and pharmacodynamic studies on live animal imaging, development and research of new diagnostic (PET/SPECT) and therapeutic radiopharmaceuticals, etc. The company aims to establish close communication with international peers through this symposium, carry out in-depth cooperation, fully leverage the advantages of both parties in the field of drug research and development, and provide a complete set of characteristic services with radioactive isotope labeling and testing as the core technology for enterprises and research institutions engaged in new drug research and development worldwide.
For more information, please visit www.unitedwell.com
Media Contact
Company Name: Huijia Biology (China) Co., Ltd.
Contact Person: Xu Jing
Email: Send Email
Country: China
Website: www.unitedwell.com