AsianDate Launches Comprehensive Guidance in Online Dating for New Members Just Starting Out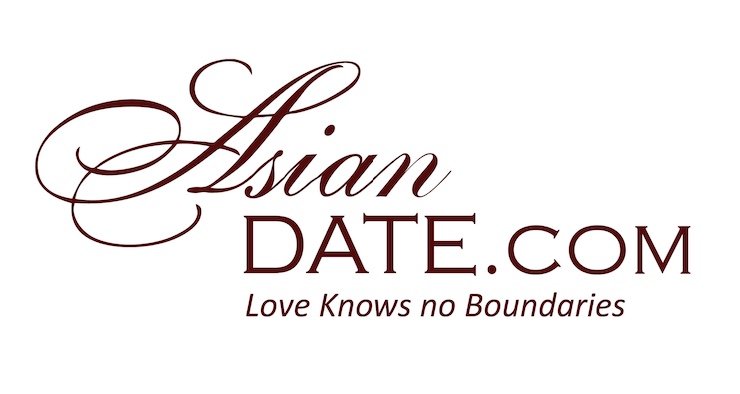 AsianDate, the leading online dating service provider, has recently launched a comprehensive guide to online dating for new members who are just starting their online dating journey.
The guide attempts to assist newbies in navigating the complexity of online dating by offering professional guidance on creating compelling profiles, coming up with intriguing discussion topics, and remaining safe while interacting with possible matches. For those who are unfamiliar with it, online dating can be a frightening experience. It can be difficult to put together a compelling profile, strike up a chat with a possible match, or even know how to keep the conversation going when there are so many possibilities accessible. However, newbies can comfortably enter the fascinating world of online dating with the assistance of AsianDate's thorough tutorial.
The guide addresses a number of significant issues, including how to make a profile stand out, pick the ideal profile photo, write an interesting bio, and emphasize special abilities and hobbies. These are all significant elements that could influence your ability to find compatible partners. AsianDate's professional guidance can help new members create a good first impression and improve their chances of meeting their ideal match. Although it can be difficult to strike up a discussion with a potential match, it is crucial to do so and demonstrate interest. The manual offers advice on how to strike up a conversation and keep it going, as well as examples of unique messages that can help people connect. Additionally, it offers guidance on how to spot warning signs and stay out of potentially dangerous circumstances when online dating.
All of AsianDate's members can count on a secure and pleasurable dating environment. The manual offers crucial advice on remaining safe when dating online, including avoiding hasty disclosure of personal information, exercising caution when meeting someone in person, and disclosing any suspicious behaviour. Members can focus on creating deep connections without worrying about their safety by using the advice in this article. The international dating service is aware that, particularly for those who are new to it, online dating may be a difficult experience. In order to assist new members in navigating the world of online dating and having a positive experience, it has released this thorough handbook. AsianDate hopes that its members will find this guidance to be helpful and that it will ease their experience on the online platform.
All members of AsianDate have access to the guidance, which is posted on the website. It is one of the many tools and services that AsianDate offers its users to support them as they navigate the dating world. Finally, AsianDate's thorough guide to online dating is a priceless tool for new users who want to begin their online dating experience. Members can feel secure and at ease while they look for their ideal match thanks to professional help on profile building, conversation starters, and safety. AsianDate demonstrates its dedication to assisting its members in finding true love online by offering these services.
Media Contact
Company Name: AsianDate
Contact Person: Media Relations
Email: Send Email
Phone: +1 (212) 609-0533
Country: United States
Website: https://www.asiandate.com